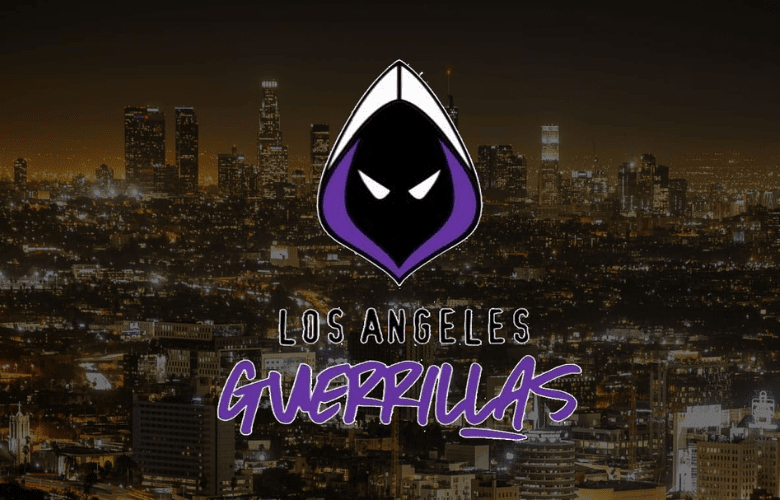 A former Call of Duty League player has re-joined his previous squad.
The Los Angeles Guerrillas have announced the addition of Kris "Spart" Cervantez as a substitute player for their Call of Duty League club.
Spart originally played for the Guerrillas in the 2020 CDL season after being a member of Atlanta FaZe's Academy squad. With Spart in the starting lineup, LAG won only two of their ten matches over four events, resulting in a roster shuffle. Spart then spent the rest of the season on loan to other Challengers teams until departing formally in September.
He's coming home.

Welcome @itsSpart back to the Los Angeles Guerrillas.#LightsOut pic.twitter.com/S6tpzesFsp

— Los Angeles Guerrillas (@LAGuerrillas) December 22, 2021
Spart achieved success as a member of the New York Subliners' Academy team, winning multiple North American Challengers Cups, the NA Challengers Elite Stage One title, and other high placings. Spart won the $100,000 NA Challengers Finals after leaving the NYA squad, along with Saints, Mohak Kumar, and Byron "Prolute" Vera, to complete the season atop the area.
Spart will be allowed to compete on the Challengers circuit with his main roster, which includes Prolute, MohaK, and Florida Mutineers substitute Yeez, while he sits on the bench for the Guerrillas. The team took home the $2,000 grand prize after winning the second NA Challengers Cup of the season.
The Guerillas want to begin the 2022 CDL season with the lineup of SlasheR, Gunless, Asim, and Huke.