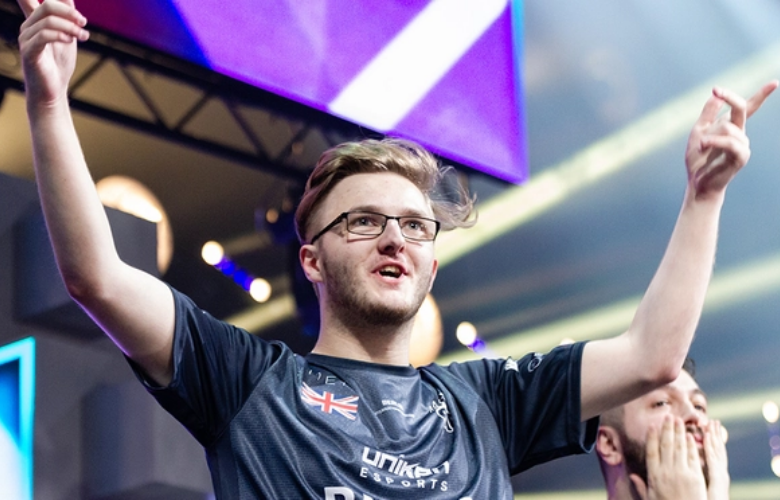 Into the Breach has announced that they will play with AWPer Owen "smooya" Butterfield for a month, filling one of the two roster spots left open after Yaroslav "isk" Issakov was benched and Kirk "Tadpole" Stephens was moved to a substitute position on Wednesday.
The British AWPer will take isk's place on the 'big green,' having previously stood in for the benched sniper in two Pinnacle Winter Series 3 Regionals matches, a loss to eSuba and a victory over KOVA in late February and early March.
"Smooya is joining ITB as a trial for the next month," team manager Marvin "Punico" Matthes told HLTV, "bringing his extensive knowledge, skill, and insight to our young and promising U.K. roster. We hope this is the start of something bigger and momentous for U.K. CS:GO.
smooya's trial with Into the Breach follows a tumultuous end to his time with fnatic, where early success in late 2021 was followed by subpar performances from both the team as a whole and the AWPer individually after the turn of the year, resulting in the 22-year-old being removed from the active lineup and eventually released into free agency.
In their announcement tweet, the British organization also stated that they will publicize their permanent roster "in due course," as one spot in the starting five remains unfilled.