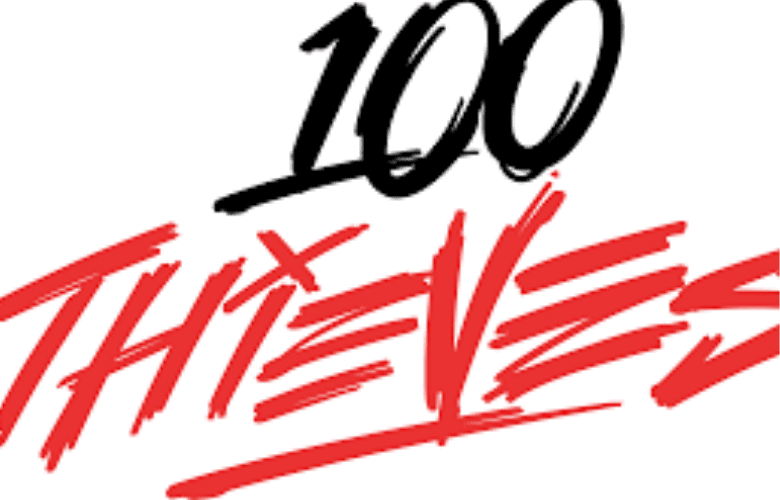 According to an internal message obtained by Dot Esports on March 17 and confirmed by multiple sources, 100 Thieves has dropped out of the upcoming VALORANT Knights Monthly Gauntlet tournament, which is set to begin on March 21.
According to the message, TSM X will take over the team. It's possible that one more team will withdraw as well. The message was also edited. Previously, the message stated that FaZe Clan would withdraw from the tournament and Teal Seam would compete.
As a result of the change, the groups will most likely change because seeding will be affected. However, the organizer has yet to confirm this.
The tournament, which will feature 64 teams, will begin on March 21 and end on March 23 with 16 groups of four. In the first round of Group A, 100 Thieves were scheduled to face 'GNR Esports.'