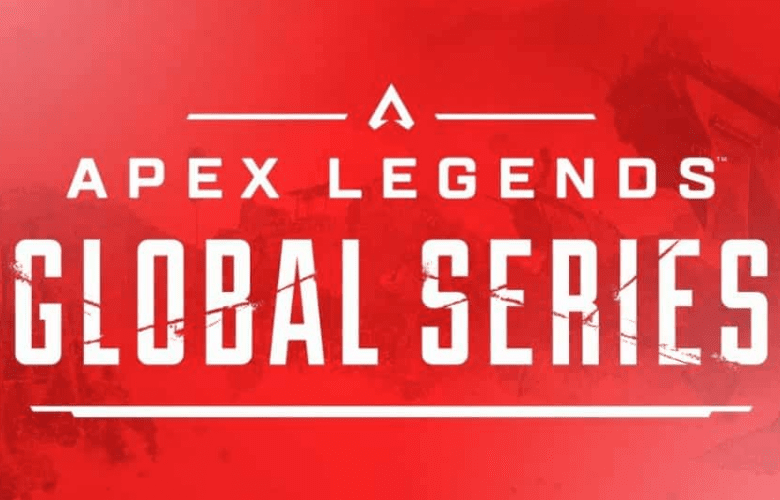 Today, EA made a decision that has far-reaching consequences for multiple esports scenes by prohibiting teams and players from Russia and Belarus from competing in both the Apex Legends Global Series and the EA Sports FIFA 22 Global Series. The move comes in the midst of Russia's ongoing invasion of Ukraine, and it follows the lead of many Western companies that have pulled their services from both countries.
The fact that both teams and players from Russia and Belarus will be banned is highlighted in EA's statement. This means that top players from the two eastern European countries currently have no way to compete. This is in contrast to Riot's approach to VALORANT and the VCT schedule, where Russian teams such as Gambit have been allowed to compete.
The impact on the FIFA scene appears to be straightforward, as spots in one-on-one and two-on-two competitions will be filled that were previously occupied by Russian and Belarussian competitors. As of now, this ruling would affect only one competitor who has qualified for a top-16 spot in the FIFA 22 Global Series: Ufenok of FC Lokomotiv Moscow.
The ALGS, on the other hand, is a completely different story. Russian competitors dominate the EMEA region. Thirty-three of the 120 players in the Pro League, Apex's top competition, are Russian, nearly doubling the second most popular nationality (the U.K. at 18). Because 12 of the 40 teams in the Pro League are Russian, the competition's format will almost certainly have to change completely. Groups will need to be reshuffled, and the competition will most likely be reduced from a round robin with four groups of ten teams to three groups.
The move also has an immediate impact on some players who have been actively displaced by the war. Gambit, which has one of the best Apex teams in the world, is a Russian team that includes a Ukrainian player, Artur "Artyco" Tishchenko. Artyco is from Kharkiv, one of Ukraine's most devastated cities. Kirill "9impulse" Kostiv, a Belarusian player, had recently moved to Kyiv to access better internet quality and was forced to flee the country when Russia invaded. But he is unable to return to Belarus for fear of being drafted and forced to fight in the war or being imprisoned. According to his social media accounts, he is currently in Poland.
There is still no word on when ALGS competition will resume in EMEA, and most Ukrainian players are unlikely to be able to participate anytime soon due to the invasion. The competition was postponed for two weeks around the world before resuming in all regions except EMEA last weekend.
Following EA's announcement, many pro players from EMEA countries outside the conflict zone expressed their displeasure with the move.
Finally, the publisher's punishment will disproportionately affect players who rely on the game and competitions for a living, as well as inadvertently affecting players who are active refugees from the war. The company's intentions may be good, but for the time being, many players who are not involved in the conflict, and even those who have been vocally opposed to the war, will remain in a holding pattern until the conflict ends or EA changes its blanket approach.
According to ALGS players, ALGS administrators emailed all participants who registered for the tournament series as residents of Russia or Belarus on March 16 at 5:37pm CT. This email confirms that if those players live in those countries, they are ineligible to compete in ALGS. However, competitors from countries other than the two banned will be able to compete in the tournament. Competitors who relocate must confirm their departure from Russia or Belarus by March 20.