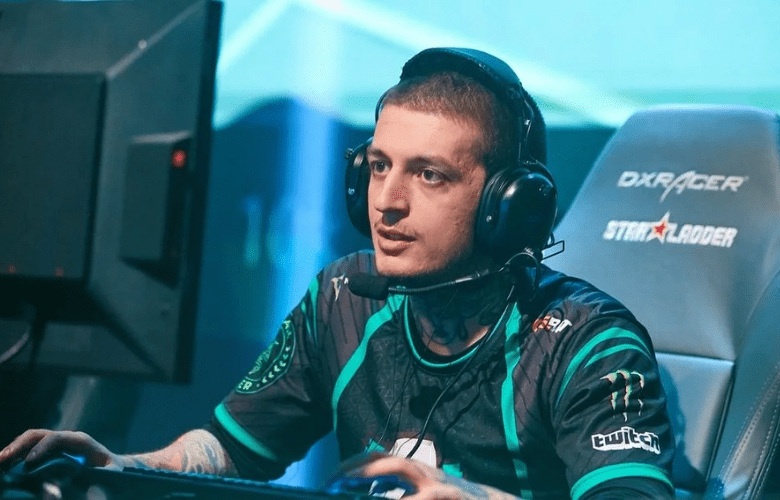 Alliance's revamped roster made a strong debut in Western Europe's Dota Pro Circuit (DPC) 2021-22 Tour 2: Division 2 with a 2-0 victory over Into The Breach. Following the victory, the team's carry player, Nikolay "Nikobaby" Nikolov, spoke about playing with the team's new midlaner, Aliwi "w33" Omar, in the post-match interview. Nikobaby admitted that he hadn't had much experience with w33, but he believes he will contribute positively, describing him as a "mature" player who keeps his cool during games.
Nikobaby stated after the win over Into The Breach that it was only his third day playing with w33, but he is pleased with how things have gone so far. "To be honest, this is only the third day we've been playing together, but he's been very chill, mature, and calm in games, which is a nice thing to have." "I'm confident he'll be a valuable player," Nikobaby said.
W33 initially refused to join Alliance because he was against teams that had betting sponsors. However, on February 27th, he finally joined, stating that he would personally continue to avoid betting sponsors.
As part of this roster rebuilding process, Alliance added Moiez "symetricaL" Mahmood and Nikolay "CTOMAHEH1" Kalchev to its Dota 2 roster on February 27th, along with w33. These modifications were made as a result of Alliance's poor performance in Division 1, which relegated the team to Division 2 in Tour 2.
Nikobaby also discussed the rebuilding phase, stating that they wanted to understand the team dynamics moving forward. Along with playing Dota 2, he stated that they were attempting to connect on a mental level by working out together, relaxing at a nearby lake, and other activities.
Aside from the three new players, Alliance co-founder Jonathan "Loda" Berg has returned as the team's new coach. Loda had taken on a more organizational role within the team this season, but Nikobaby stated that he was assisting both mentally and in terms of drafting in his current role as the team's coach. "He fits in really well so far, and we share similar ideas, and he definitely allows all of the players to be themselves," Nikobaby added.
Nikobaby also outlined his Division 2 goals, stating that his sole focus is on improvement. "All that matters to me is that we improve as a team." Nothing else is important.