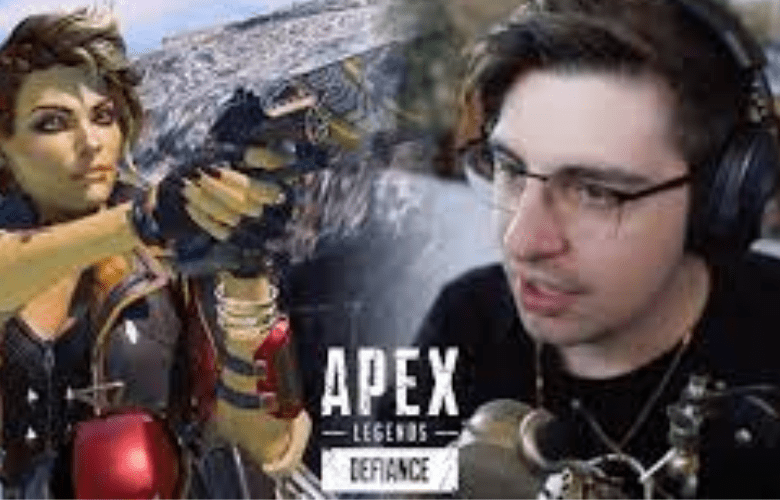 Michael "Shroud" Grzesiek wants Respawn to consider getting rid of Apex Legends battle passes from their battle royale, stating the "in-built pressure" they are putting on players is a lot and shouldn't be part of the game.
More than a dozen battle passes have already been distributed by Apex Legends since its early 2019 release, succeeding the blueprint first laid out by its arch-rival Fortnite in its heyday.
Although a lot of gamers love the guns, skins, and charms the Outlands battle passes have made to Respawn's title through the years, there are still others who think that it adds an unhealthy aspect to the game – including Twitch's human aimbot, Shroud, who wants Apex Legends developers to rethink their version.
According to Shroud, "The Apex Legends battle pass meta is so fucking bad." "I don't like it anymore… I'm over it. I want to go back to the days of just grinding and playing the game. You play and you see your tokens go up then you buy what you want. It's just easy."
Shroud explained in his Feb. 20 video that battle passes in Apex Legends as well as Fortnite and Warzone is putting a lot of pressure on gamers that would generally enjoy the titles more coolly. By placing a timer on exclusive cosmetics, the developers ensure that players log in daily.
Battle passes for Apex Legends are released every season and run for an average of 3 months at a time. All players can collect rewards from free tracks while the premium pass costs around $8.99 USD to access.
"Defiance ", the battle royale's twelfth season, revealed the latest pass. The new cosmetics collection includes a dieselpunk-inspired reactive skin for the Hemlok and other nods to Apex's third anniversary through item designs.
Famous legend Loba got her 1st battle pass Legendary skin during the new season's Feb.8 release. Her "Breaking The Law" skin shows at tier 50 in the battle pass.