Banger Games raised more than $10 million in seed funding round this week involving Polygon, Avalanche, Shima Capital, and more. The company is pursuing to upgrade gamers' NFT experience by establishing the first blockchain-focused gaming center. Unexpectedly, one of the 1st P2E games to be released through the platform is the symbolic CS: GO which is already in its beta-testing phase.
To be able to reach their goal, Banger Games will integrate in-game achievements, NFT rewards, and an innovative P2P cloud gaming to clear the way for unused processing power transfer. Thanks to these amazing features, the new platform combines the excitement of gaming with the latest blockchain technology.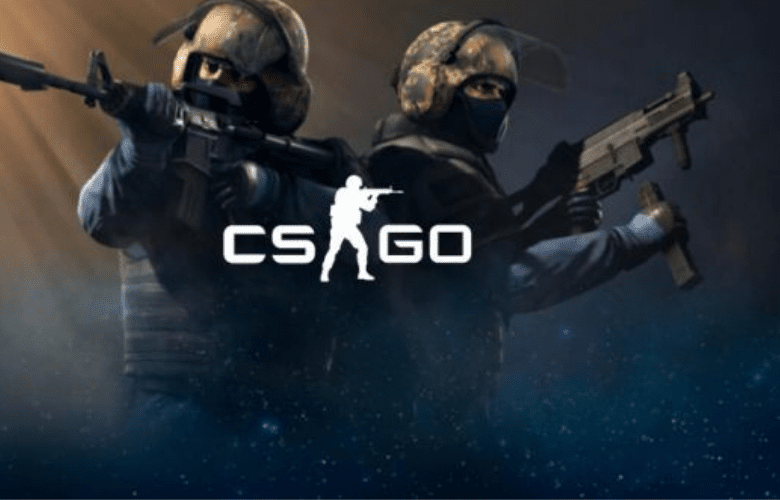 CS:GO P2E Is Now On The Market
The Banger Games platform only addresses the issue of blockchain game producers which focus more on the profit and less on the gamers. For that reason, its upcoming tokenomics will bring freedom and equality throughout players and publishers – while facilitating NFT trading.
"As the industry has exploded in different directions ( Crypto, Metaverse,VR, Indie Publishers, Play to Earn) we are certain that gamers feel more disconnected than ever," says the company CEO, Borja Villalobos. "Banger is the platform aimed at unifying this ever-increasing ecosystem into one central point in the gaming universe".
To reach their goal, the platform will use smart contracts to create automated SMART Tournaments. This ingenious tech feature is already tested on the most popular game CS:Go for an unimpaired P2E experience.
Additionally, the mesmerizing digital experience will include in-game achievements and complete Battle Passes. In fact, the Bangers Game center aims to integrate Chainlink, Polygon, and IBM tech into its platform as well. Resulting in a complete and joyful gaming experience while becoming an active part of the developing crypto sphere.