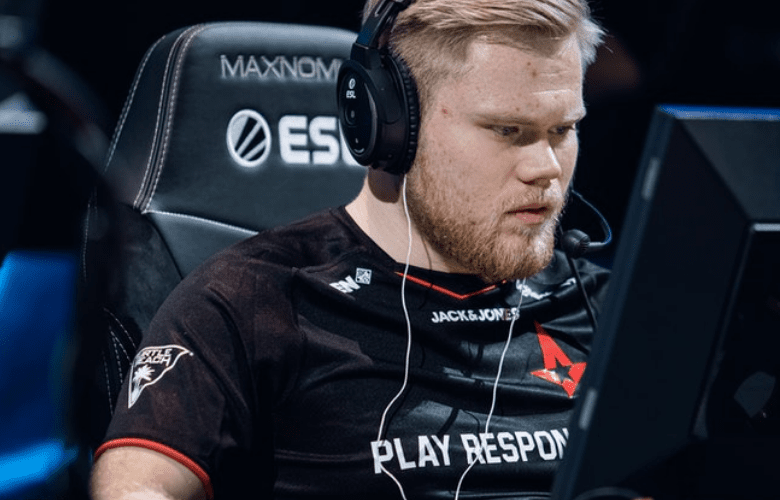 BIG and fnatic will battle for their final chance to be eligible for the main event.
Astralis defeats BIG 2-1 in the upper bracket quarterfinals allowing them to qualify for the main stage of IEM Katowice 2022. The match heatedly started off with  Kristian "konfig" Wienecke taking over the server on Ancient giving the Danes the series advantage prior to Nils "k1to" Gruhne reciprocating the favor on Dust2. Astralis came out victorious after a close game on Overpass leading to a failed German comeback. 
The Lukas "gla1ve" Rossander-led squad was intent on having this victory as they searched for better form following an upsetting start to 2022. The Danes retaliated after suffering two varied defeats from the German team in BLAST Premier Spring Groups.
The series started off on Ancient as what Astralis decided on and immediately began by winning the pistol round and collating a short winning streak. BIG countered with a streak of their own, thanks to the spirited duo of josef "faveN" Baumann and Florian "syrsoN" Rische they were leading at 5-4. kOnfig put on a superior performance not to be dominated by anyone. They ended the half with 20-9 K-D and 133 ADR powering the Danes to a 10-5 advantage.
The Germans played an enjoyable game of Dust2, immediately earning a 7-0 scoreline as k1to tried to coin for a substandard performance in the first map. Meanwhile, Astralis' team only claimed four rounds in a CT half to forget. On the other hand, BIG did not decelerate and quickly led the game while closing the half at 11-4.