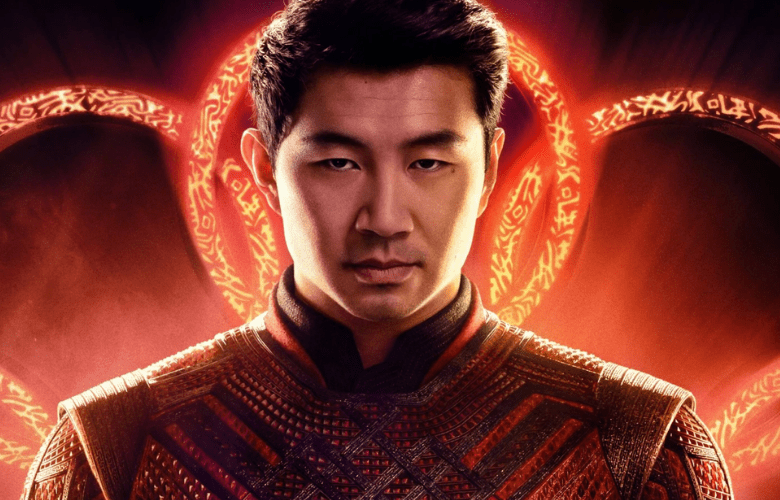 An insider at Epic Games has provided further details about the impending end-of-season Live Event, as well as some news about a new collaboration that will be announced soon.
The fresh information was given on the r/FortniteLeaks subreddit by the same insider who has already divulged a lot of Season 8 features. The most recent information provides dates for certain forthcoming crossovers as well as information on when the Live Event build-up will happen.
The Crossovers & New Cosmetics
The leaker has revealed the launch dates for the Mike Lowery crossover, a Shang-Chi crossover, and "First Shadows," a new Outfit for Fortnite's Crew Pack. This is the first time a partnership with the future Shang-Chi film has been announced; nonetheless, given the source's reliability, this is very possible.
Upcoming dates:
Mike Lowery (Will Smith) – 28th August, 2021
Shang-Chi – 2nd September, 2021
The Season 8 Opening Event
The insider also revealed information about the Live Event that would conclude Season 7 and directly lead into Season 8. As part of the build-up to the Live Event, an element labeled "Skyfire" will begin counting down on September 3rd, 2021. Another dimension dubbed "Sideways" is also believed to be on the way, however, no further information was offered. Finally, to round off the insider's little collection of leaks, they stated that Fortnite's famed purple cube from Chapter 1 of the game will be coming either during or after the Live Event.
When this newly disclosed information is combined with what was already revealed about Season 8, it appears like this could be one of the best Fortnite Seasons yet.