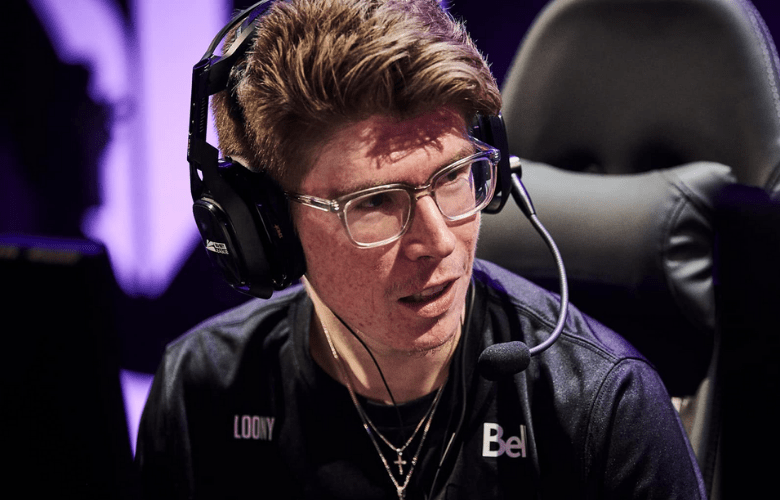 Rostermania has begun, and coaches are no exception.
Although the 2021 Call of Duty League season just wrapped a few days ago, rostermania is in full swing—along with the coaching carousel.
Loony, a former Seattle Surge player best known for his three-year career with Rise Nation from Black Ops III to the end of Call of Duty: WWII, stated today that he'll be retiring from competitive gaming and transitioning to teaching before the 2022 season.
"As my playing days wind down, I'll be seeking a coaching job with a team for the 2021-22 season," Loony added.
Loony will always be regarded for his outstanding in-game leadership abilities, and he appears to be the ideal choice to transition from playing to coaching. As a coach or analyst, he'd offer years of CoD experience to a team. Loony's best years as a player came during WWII, when Rise won CWL Atlanta, CWL Seattle, and CWL Anaheim.
Revan, the former head coach of the New York Subliners, also revealed today that he is a free agent and is "open to any and all chances." Revan spent time as a player, caster, and coach with Evil Geniuses during the 2019 Black Ops 4 season before joining New York as a coach and commentator ahead of the 2020 season.
With Revan at the helm, New York has been a truly strong team in the CDL for the past two seasons, and the club looked like a top squad in periods of this season before a dismal top-six performance at CoD Champs 2021.