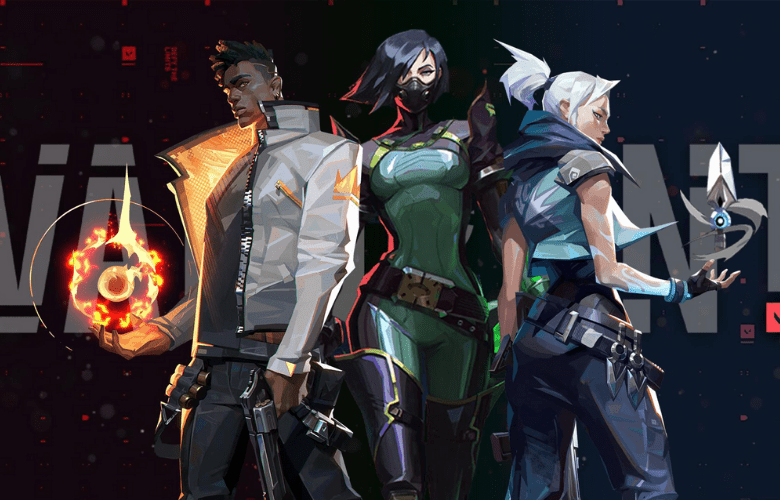 Riot released the patch notes for Valorant 3.04 yesterday, and while the update didn't offer any substantial changes to the shooter, it does feature various QOL upgrades and bug fixes.
Unfortunately, unlike other regions, the Asia Pacific region appears to have failed to receive this update. Around 5:30 a.m. IST, gamers can expect to receive the Valorant 3.04 update. However, this was not the case this time, as players across the APAC region are reporting that they did not receive the 3.04 update today, despite Riot's regular update schedule of many hours.
There were also complaints of Valorant Mumbai servers falling down on August 25th, which is most likely due to the delay in the deployment of patch 3.04.
Since we still don't know why this is happening, Valorant South Asia's official Twitter handle has acknowledged the problem and informed players that Valorant patch 3.04 will be available within the next few hours.
The Tweet reads, "We're expecting delays in releasing Patch 3.04." "Apologies! Hoping to get up in around 3 hours."