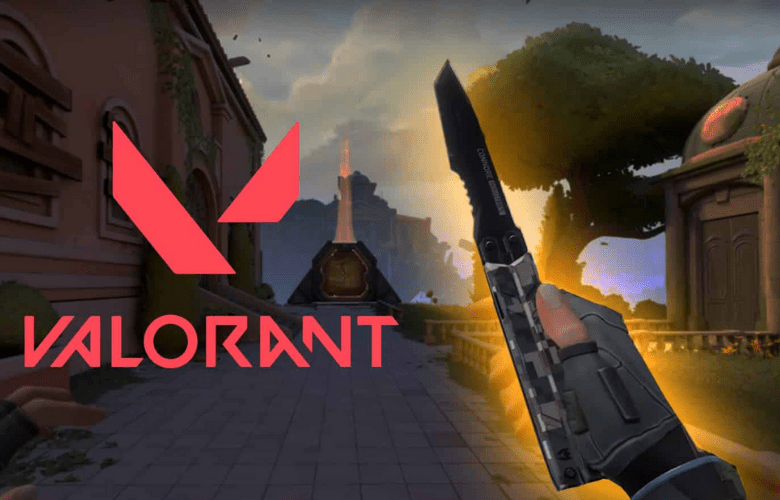 The new butterfly knife from VALORANT may have sold out.
After multiple players reported issues with purchasing the new Recon Collection, which includes the much-anticipated butterfly knife melee weapon, Riot has disabled VALORANT's Store and content purchases. After purchasing the new bundle, an "order timeout" error appears, robbing gamers of 7,100 VP without adding the collection to their inventory. This issue is most likely the result of a huge number of gamers attempting to purchase new skins.
After the package went live, Fnatic's Derke shared a screenshot of the mistake. BBG's bjor quipped on Twitter, "Let me give you my money," while Team Liquid's soulcas joked, "We missed the drop it's all sold out."
When this error will be fixed is unknown. However, until a patch is released, Riot will block the Store and content purchases. According to Riot, those players affected by the blunder will "either get what you bought or get repaid."
A butterfly knife, a unique melee weapon with outstanding animations, has long been desired by VALORANT supporters. Soon after the bundle was unveiled, one fan even recreated the Balisong melee's examine animation in real life, mastering the many flips and twists.