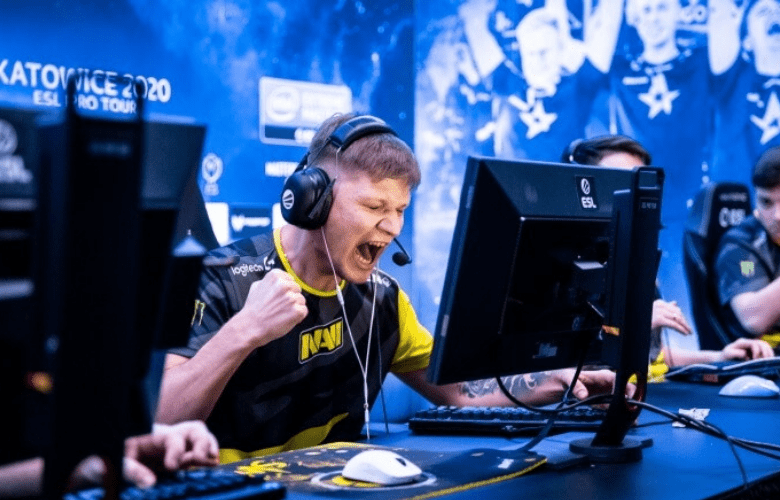 To mark the Ukrainian's 5-year employment with Natus Vincere, which began in 2016, the organization has created a new documentary entitled "s1mple Formula."
The documentary is approximately two hours long and is available in both Russian and English on NAVI's official YouTube channel. Tres 'stunna' Saranthus and Frankie Ward, two well-known personalities in the CS:GO community, dubbed the English version.
It follows Oleksandr 's1mple' Kostyliev's journey over the years, from how he initially got into CS:GO to how he was spotted by huge names like "ceh9" and "ANGE1" in the early days of the game. It also includes interviews with his mother and friends, who discuss 'Sasha' (as he is affectionately known) and how he began to pursue CS as a profession at a young age.
The organization didn't ignore the issues and toxicity that surrounded s1mple when he first arrived on the big scene, instead of focusing on how s1mple has grown as a player and a human being over time. It's worth noting that he was just 17 years old when he opted to move countries simply to play CS at the greatest rank, which would be exhausting for anyone his age or older.
Sasha's professional career has only gone up since he returned to Ukraine and regained his pace. Spencer "Hiko" Martin, a former teammate and current Valorant pro, NAVI coach Andrey "B1ad3" Gorodenskiy, teammate "Perfecto," and NiP's Nicolai "dev1ce" Reedtz all appear in the film.
It is available on NAVI's official channel. You can watch it here.