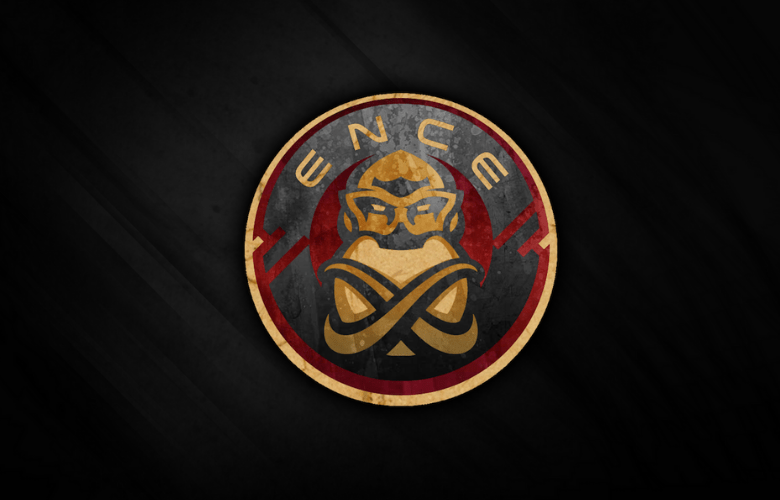 The international lineup beat the CIS team 2-0 in the round of 12 of ESL Pro League Season 14, earning them a spot in the Quarter Finals, where they will face Natus Vincere for a chance at the semi-finals. The roster was already playing great in the groups, losing just to Heroic and continuing their hot streak with a 2-0 win, bringing forZe's 17 match winning streak on Mirage, which included OG and G2 esports.
MAP VETO
ENCE removed Inferno
forZe removed Vertigo
ENCE picked Nuke
forZe picked Mirage
ENCE removed Overpass
forZe removed Dust2
Ancient was leftover
MAP 1: Nuke
(Picked by: ENCE, Won by: ENCE, Final Score: 16:5)
ForZe had been underwhelming on Nuke for some time, and ENCE took advantage of the situation by picking it up immediately away and starting on the T side. IGL Marco 'Snappi' Pfeiffer was on spot with his calls and entry on the A site, bursting in practically every round and not paying attention to the yard smokes or ramp. ENCE scored 10 T rounds with Pawel 'dycha' Dycha to end the half 10:5.
The roster then demonstrated why the map is CT favored, as they won the pistol, conversion, and subsequent rounds while not allowing the Russians a single T round, despite 'almazer's best attempts. ForZe disintegrated and was defeated 16:5 on the map.
MAP 2: Mirage
(Picked by: forZe, Won by: ENCE, Final Score: 16:11)
Mirage was forZe's domain, having won it 17 times in a row against top ten teams in the last three months. ENCE, on the other hand, was a different flavor for them, since they were too hot to bear. ForZe started off strong with the pistol, but was quickly shut down as ENCE went on a 6-round streak thanks to Olek 'hades'. Miskiewicz's AWP and Sphinx's B site held another 5 rounds on the trot, giving them an 11:4 lead at the interval.
On the T side, things became tricky for ENCE when forZe smoothed the score at 11:11, with 'FL1T' putting up massive multi-kills. But it wasn't to last, as ENCE only needed 5 rounds to win, and they performed when it mattered most, winning half buys and full buy rounds alike to send them through at 16:11.
ForZe's journey has come to an end.
ForZe, who was sent in as a replacement team, fought above their weight, making the playoffs ahead of G2 and Virtus Pro from Group B, but the path stopped here as the RO12 separated the men from the boys. ENCE advances to meet NAVi, while forZe, Complexity, and mouseports are defeated in positions 9-12.
Later today, Team Liquid will face fnatic in a battle for the final quarter-finals position.