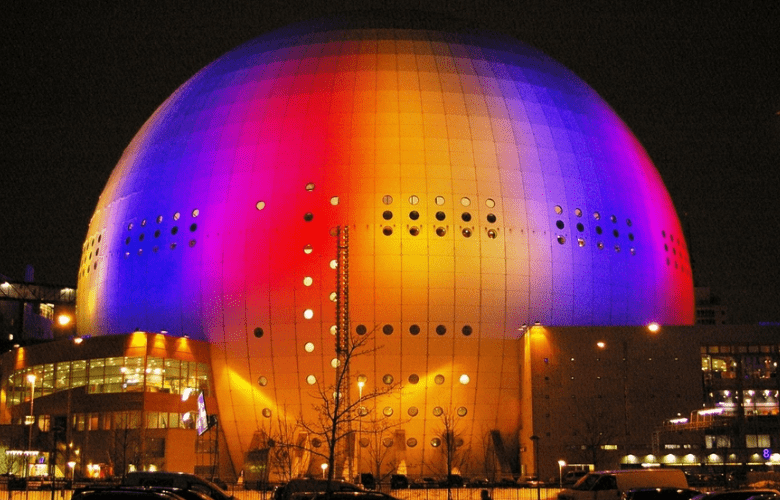 PGL is officially in the clear to host the next CS:GO esports Major in Stockholm, thanks to the easing of travel bans in Sweden.
Lena Hallengren, Sweden's Health Minister, broke the news by declaring the abolition of all restrictions on social gatherings. PGL had been debating whether or not to base its Major in Stockholm. The organizer was also in talks with two more countries. Despite the fact that it is not guaranteed, Sweden has acquired a significant advantage in the race.
Swedish Travel Restrictions
Some of the 24 teams were initially concerned about not receiving approvals for their entire lineups. Luckily, Swedish officials confirmed three weeks ago that a mere negative test would be sufficient for players to enter the country. There is now only one difficulty to deal with.
The Avicii Arena has a seating capacity of over 14,000 people and consequently poses a major health risk. However, the Swedish government has made significant attempts to combat the pandemic, primarily by vaccinating its citizens. As a result, all prohibitions for public and private meetings will be lifted on September 29. The CS:GO esports PGL Major would be able to set up camp in Stockholm under this new regulation.
CS:GO PGL Major Stockholm
The PGL Major Stockholm has a $2 million prize fund as well as several Tournament Circuit Points. Since its release in January, this S-tier CS:GO esports tournament has been one of the most awaited event of 2021. Another reason to feel Sweden could be picked is that it has had a significant impact on the game. And besides, some of the best CS:GO players, such as Olof "olofmeister" Kajbjer Gustafsson and Robin "flusha" Rönnquist, are from there.
Teams will progress through three phases of PGL Major Stockholm, based on how they qualified. The New Challengers Stage and New Legends Stage will each eliminate eight teams, increasing the total number of teams remaining to eight. The New Champions Stage is a single-elimination format, with best-of-three matchups in the quarterfinals and semifinals.
CS:GO esports enthusiasts may be able to attend the PGL Major 2021 in Stockholm, Sweden, between October 27 and November 7.