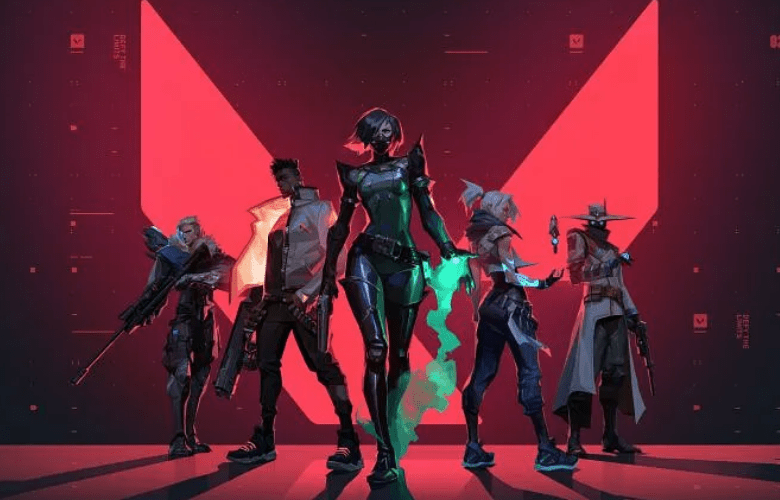 Don't be concerned if you haven't been able to queue for a ranking game in the last several hours.
Riot Games has temporarily halted ranked queues for Valorant, their tactical shooter, to address a root problem with users' custom settings in-game.
For the uninitiated, Riot has been looking into an issue in which players' custom keybinds and other in-game settings would reset at the start of a game. Riot appears to have temporarily disabled the ranked queue for Valorant in order to avoid placing specific players at a disadvantage in critical games.
The ranking queue is scheduled to reopen as soon as the developers resolve the bug, which should take no more than a couple of hours.
Other game modes, such as Unrated, Spike Rush, and Deathmatch, are still available for players to queue for. However, the problem may reappear, and you may need to manually re-adjust your in-game settings if they reset instantly.