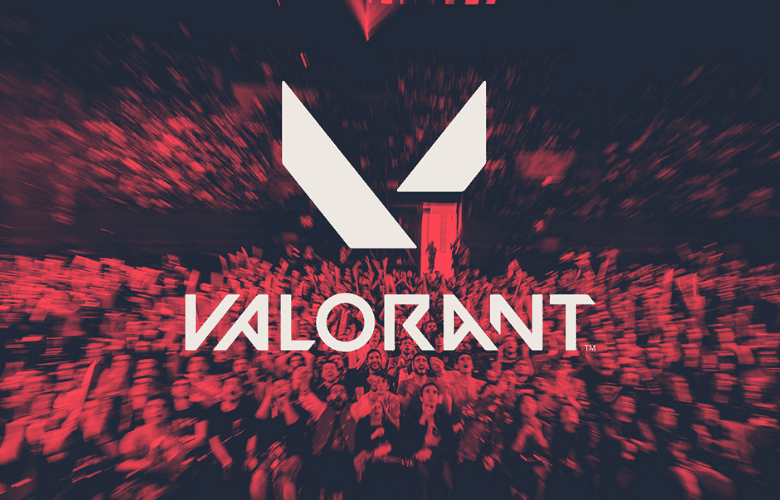 The Polish Esports League and game developer Riot Games have established a three-year partnership.
The Polish Esports League will operate Riot Games' new VALORANT Regional Circuit (VRC), which was unveiled earlier this month, as part of the three-year partnership.
The VRC, according to the press release, is a competition system that was built and profiled for players at all skill levels who wish to find the best path to becoming a pro in VALORANT. A total of 20 European countries will be covered by the competition system.
VRCs will have a well-organized, bottom-up framework that will include everything from playing at home to offline championship games with large cash rewards.
HUBs will be the launching point, where teams will battle for spots in weekly rankings. The best teams will be awarded a pass to the weekend finals on a weekly basis. Furthermore, the best five players will create a team and participate in the finals via solo HUBs. Those invited to this level will round out the field of teams.
According to the final list, the teams who participated in the first stage will be awarded points. Players will be able to compete in the monthly finals with the help of points. The finals will then be held in one of the linked VRC countries, commencing with Poland, in an offline format. The VRC competition will be split into two halves, each lasting two months.
The VRCs will begin in late January 2022. In all participating regions, streamers and casters will be involved in the creation of the competition, with Krystian 'TERP' Terpiski selected as its Polish ambassador.