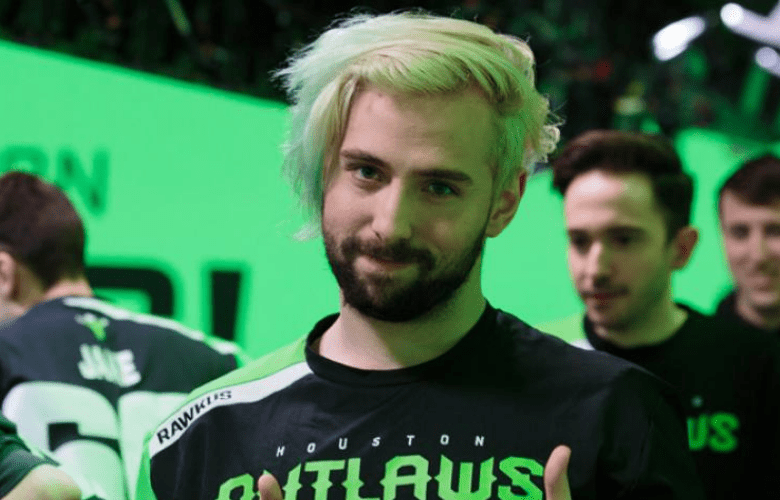 Before Berlin, Sentinels occupy the coach's seat.
Sentinels recruited a new VALORANT head coach, Shane "Rawkus" Flaherty, from the FaZe Clan squad, ahead of their VCT Champions run.
Prior to this transfer, the Sentinels were participating in VALORANT without an official head coach, with the majority of shot-calling coming straight from in-game leader Shahzeb "ShahZaM" Khan.
Rawkus, a former Overwatch League pro with the Houston Outlaws, has been playing the Sova primary role with FaZe Clan since August 2020, when he and Andrej "babybay" Francisty were recruited to finalize their squad.
Sentinels and FaZe Clan faced three times during the first stage of the VALORANT Champions Tour, with Sentinels sweeping all three series without losing a single map, along with the grand finals of NA Masters One. While FaZe failed to maintain their momentum after the first VCT stage, Sentinels continued to dominate and established themselves as one of the strongest teams in North America and the globe, qualifying for Champions by the end of their flawless Masters Reykjavik run.
This is FaZe's second VALORANT exit in less than a week, following Hunter "BabyJ" Schline's announcement on Nov. 2 that he and the company were splitting up. Babybay, Corey Nigra, and Zachary "ZachaREEE" Lombardo, as well as former CS:GO pro-turned-coach Joshua "JDM" Marzano, make up the current FaZe squad.