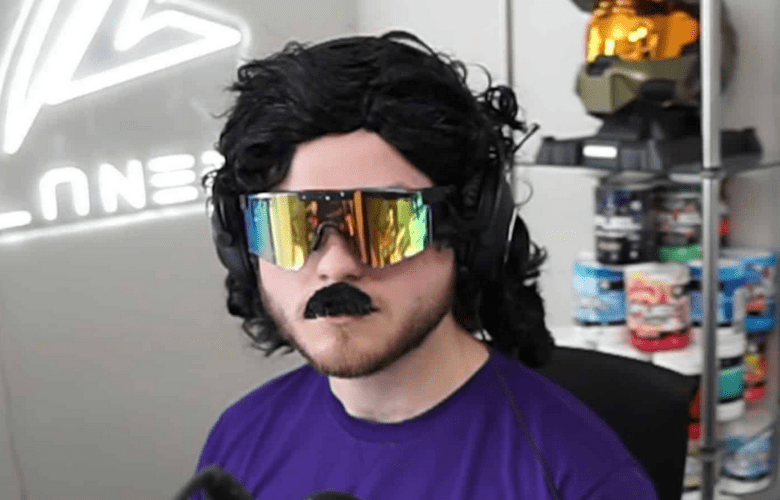 With its recent signings, OpTic is constructing a Warzone-focused lineup.
ZLaner, a famous Call of Duty: Warzone streamer, has signed with OpTic Gaming, the company announced today.
The announcement follows an unintentional leak by OpTic Texas player Shotzzy, who referenced ZLaner's signing on broadcast earlier today, prior to tomorrow's scheduled announcement. Following the formal announcement of the OpTic-Envy merger earlier today, it was stated that Envy Warzone streamers Bobby Poff, Teep, and Sebas would be generating content under the OpTic Gaming moniker.
Since collaborating with prominent streamer Dr Disrespect in 2020, ZLaner has acquired over 365,000 fans on YouTube. Over the last year and a half, he's also competed in and won a number of Warzone competitions.
It's unclear whether OpTic Warzone is purely for content creation or a venture into competitive Warzone, a scene that was ecstatic about the World Series of Warzone earlier this summer. As cheats became increasingly prevalent in public lobbies, the utilization of private games in Warzone generated a new type of competitive environment within the game.
Rather than kill-races in which players join random lobbies and try to get as many kills as possible, the most popular format has been private lobbies in which all competitors compete in the same game.
The issue with randomly attending public lobbies is the number of cheats who are active at any given time. Activision is trying to solve the cheating problem with the release of their new Ricochet anti-cheat, which will be included with the new Warzone Pacific map next month.
OpTic has an incredibly competent competitive team with ZLaner in the fold, as well as Teep, Bobby Poff, and Sebas from Envy, while also keeping content in mind. OpTic and Envy are poised to take advantage of Activision's competitive Warzone push, with pro players FormaL and Karma signed and its current Call of Duty League lineup.