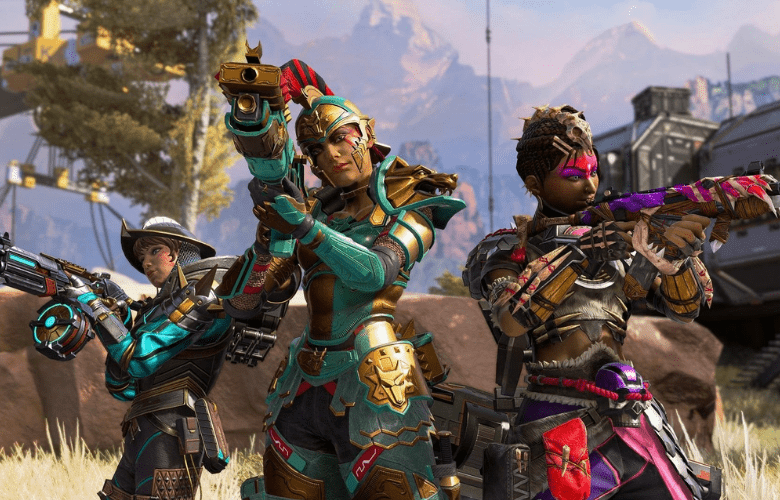 While lag, bugs, and crashes persist, Respawn continues to work on fixes.
Despite the release of a patch on Monday, Sept. 20 that was supposed to address ongoing stability issues, many players are still having issues with Apex Legends.
Respawn's director of communications, Ryan K. Rigney, conducted a Twitter poll on the patch's effectiveness after it went live earlier this week. Over 40% of the more than 10,000 people who took part in the poll said the implemented fixes had no effect on their games or made them worse.
The majority of people said their games were a little bit better than before, with only 15% saying they had seen a significant improvement.
Another patch is scheduled for Wednesday, September 22 to address additional crashes and lag. "Fingers crossed that the Wednesday patch addresses the majority of the remaining issues," Rigney tweeted.
While it appears that the stability of ranked lobbies has improved slightly as streamers have cautiously re-entered ranked play, the issues affecting Apex at the moment extend to private lobbies as well, which may have an impact on upcoming tournaments.
According to Alliance's John "Hakis" Hkansson, today's pro scrimmages between EU teams that received invites to the pro league were canceled after only one game due to the ongoing stability issues.
If tomorrow's patch does not significantly improve the situation, tournaments scheduled for later this week and this weekend, such as Twitch Rivals on Thursday, Sept. 23, and this weekend's qualifiers for this year's Apex Legends Global Series (ALGS), may have to be rescheduled.