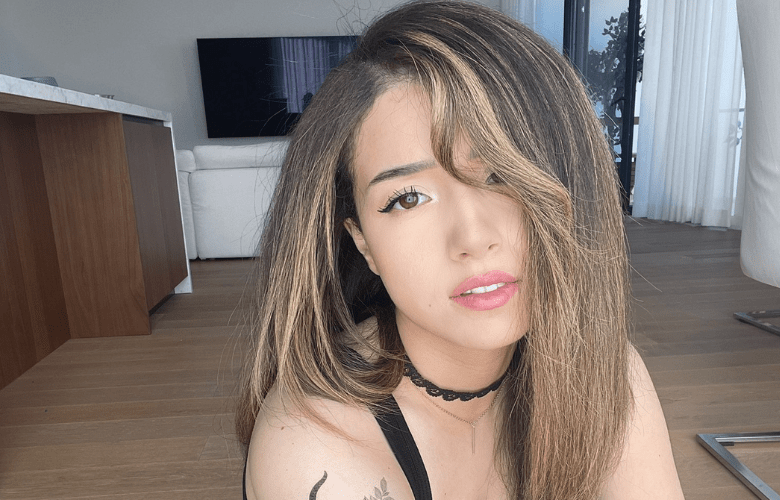 Pokimane is back on Twitch after a 48-hour hiatus due to her suspension from the Amazon-owned streaming service.
Pokimane received a DMCA takedown after things went wrong at an Avatar: The Last Airbender watch party. Despite her best efforts, her channel was swiftly suspended with a 48-hour ban, much to everyone's astonishment.
Because other platforms/production houses do not allow of any unlicensed broadcast of their work, certain content cannot be shared during a live stream due to copyright regulations. The DMCA protects such content from unauthorized use and is punishable if it is breached.
the fire nation attacked

— pokimane (@pokimanelol) January 8, 2022
Pokimane is back on Twitch in no time, promising to clarify the matter on her next live. No one, not even Pokimane, can claim that the ban was unreasonable in any way, and this should serve as a caution to any Twitch streamer considering doing something similar.
Pokimane has tried her hardest to alleviate the situation and return to her normal routine, referring to it as a "respond meta." In her next stream, she is anticipated to make a statement in which she is expected to "elaborate on the situation."