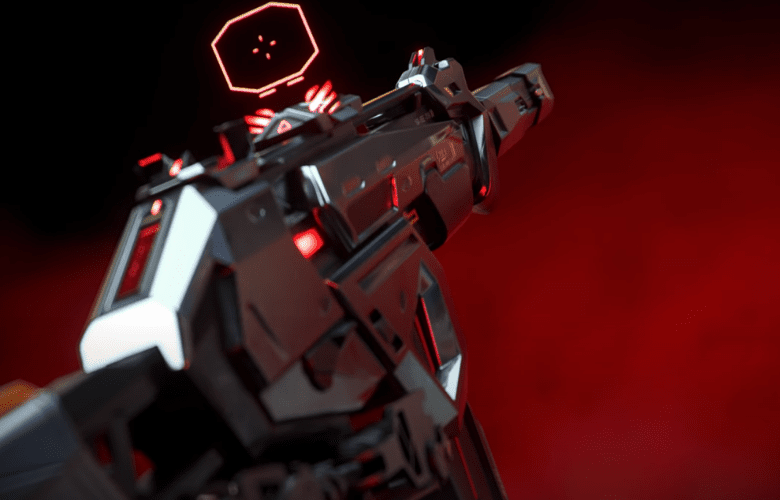 Protocol 781-A is only a day away, and the prices for each weapon have been released for those wishing to purchase the full bundle on day one.
This new Valorant bundle will include new skins that seem like they came straight from a Stormtrooper's closet. The new bundle, which oozes sci-fi, will be released tomorrow. Valorant's latest weapon makeovers include robotic animation, textures, graphics, and sound effects, as well as the exclusive voice line feature found only in Level 5 upgrade packages.
Welcome to the PROTOCOL_781-A platform. Where superior performance is standard issue. Watch the full trailer: https://t.co/BRuLvEGBHw pic.twitter.com/SyIVqBU03P

— VALORANT (@PlayVALORANT) January 6, 2022
Protocol 781-A includes:
Personal Administrative Melee Unit (melee)
Protocol 781-A Phantom
Protocol 781-A Spectre
Protocol 781-A Bulldog
Protocol 781-A Sheriff
Protocol 781-A Gun Buddy
Protocol 781-A Card
Protocol 781-A Spray
The Protocol 781-A package will be priced in the Ultra Edition tier, which will cost 9,900 VP in total.
"With Protocol 781-A, our goal was to create a sci-fi skin like that would be very appealing but unlike any other sci-fi skins we'd created so far. So, not clean and futuristic like Ion, not otherworldly like Singularity, and not fun and colorful like Glitchpop. Instead, we wanted something dystopian that wouldn't feel grungy or dirty." said Valorant's Senior Producer Preeti Khanolkar.
Riot's devs appear to have accomplished their goal with a set of skins that have a dystopian vibe without looking dusty or cracked.