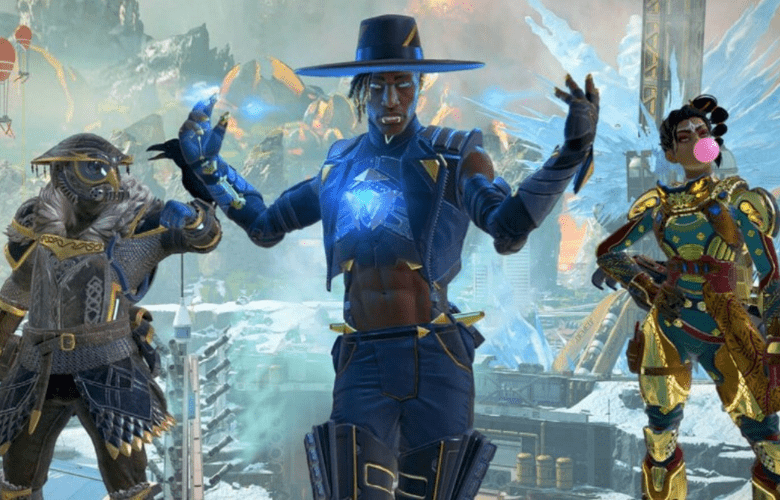 All weekend, Respawn has been attempting to stabilize Apex Legends' servers. Despite this, players continue to report problems.
Apex Legends' developers appear to be working through another weekend due to server issues. Respawn has been working all weekend to fix connectivity issues and mid-match disconnects that have plagued the game for over a week.
According to PCGamesN, the problems began around the 14th of September, when the Evolution Event was introduced. On September 15, players began experiencing issues connecting to Apex's servers, according to Respawn.
A surprising number of players trying to connect to matches on @Playapex are timing out, as Respawn reported. "Our team will keep working until everything is back to normal."
The next day, Respawn tweeted that it had increased server capacity in the hopes of assisting players in maintaining a secure connection, but to no avail. On September 17, Respawn reported "improvements," but "roughly three times the normal rate of disconnect errors in @PlayApex, and a full return to normal may take until our next planned patch on September 22."
User reports say that Apex Legends is unplayable at this time, with one user stating that he or she gets disconnected or crashes every other game.
There will be another update on Monday, and Respawn is hoping that it will fix the server issues. In the meantime, the ranked split has been extended to account for the limited availability this weekend.
Apex Legends has recently been the target of a group of hackers trying to "Save Titanfall," but there has been no explanation for what has gone wrong recently with Apex. Titanfall 1 & 2 hackers decided to take their campaign to Apex Legends for a bizarre cause and draw attention for a few months now.
The group of hackers most recently attempted to create a panic by spreading rumors that Titanfall had been compromised and was infecting all users who logged on. As fast as that rumor could be shut down, it diverted Respawn's attention—perhaps so that engineers could be diverted to confirm Titanfall's security instead of making sure the most recent update went smoothly.