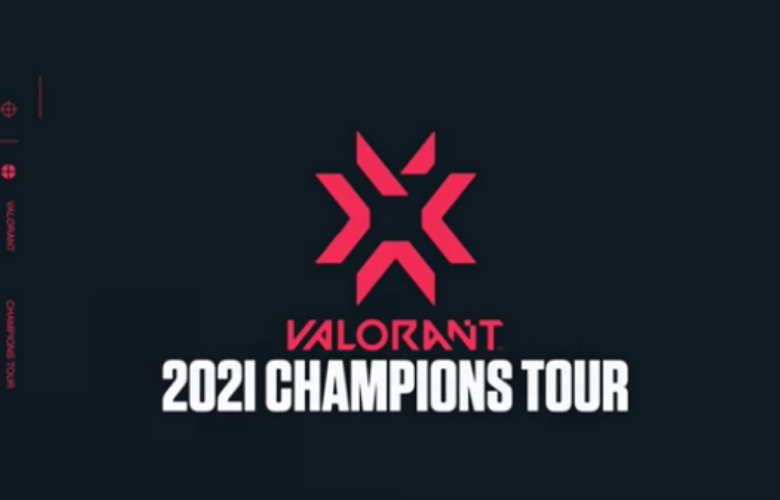 Fnatic Valorant fans can rejoice: the team has qualified for the year's most prestigious event, Valorant Champions 2021.
The team, which includes UK players Boaster and Mistic, as well as coach Mini, as well as Croatian player Doma, Finnish player Derke, and Czech player Magnum, as well as US coach Anderzz, has had a year of ups and downs.
Fnatic failed to qualify for the EMEA Stage 3 Challengers Playoffs last month, and as a result, missed out on the recently concluded Masters LAN in Berlin.
Previous to this, they had a string of outstanding performances. Fnatic qualified for the previous Masters event in Iceland and advanced to the Stage 2 Masters Grand Final, where they were defeated by Sentinels.
The Valorant Champions Tour is, of course, a season-long competition that will take place all over the world in 2021. It has three competition levels: Challengers, Masters, and Champions.
This weekend, Gambit won Masters Berlin, automatically qualifying them for Champions. This means that Fnatic also advances based on EMEA Circuit Points earned, for example, by performing well at Masters Reykjavik.
So, how did Fnatic qualify for Valorant Champions 2021, which will be held in Berlin this December?
Sam Mathews, founder, and CEO of Fnatic, clarified:
"Because gambit won they auto qualify and leave the two other spots for points aka Ascend and Fnatic for 2 and 3."
Boaster, the captain of Fnatic's Valorant team, was overjoyed with the news.
He expressed gratitude to Gambit and shared a short meme video of Gambit carrying them to Champions:
"WE'RE GOING TO CHAMPIONS!!

THANK YOU!!

⁦
@IRedgarI⁩ ⁦@Sheydosk1ng⁩ ⁦@chronicleEZ⁩ ⁦@nAts__ss⁩ ⁦@d3ffo111⁩ ⁦@ENGHHHHHH"
Valorous Champions 2021 will take place from December 2nd to December 12th, 2021. More teams that have qualified for Valorant Champions 2021 can be found on the Liquipedia website.⁩