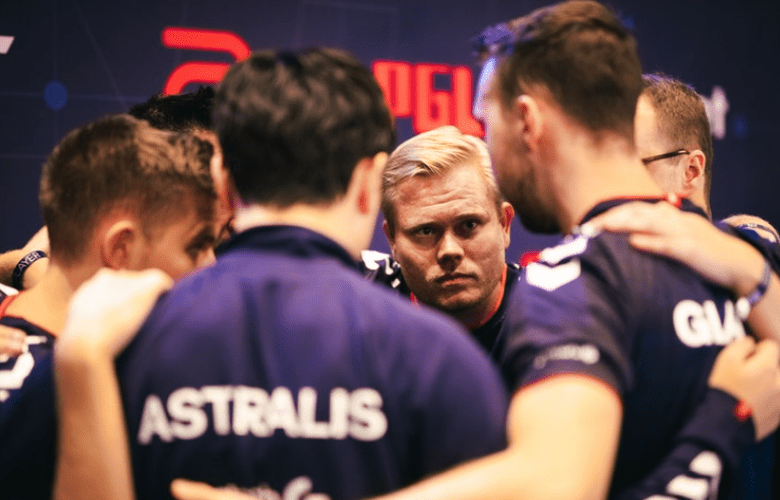 The Challengers' league will be limited to best-of-three matches, as teams will only be competing to advance or prevent elimination.
FaZe and Copenhagen Flames moved to the Legends Stage, while GODSENT and Sharks were eliminated on the second day of the Challengers Stage in Stockholm, leaving twelve teams standing.
The fourth round of pairings has been scheduled, with teams playing best-of-three matches exclusively for the duration of this Swiss stage, as they will have everything to play for, whether it is to advance or escape elimination.
The advancement matches begin with a thrilling CIS showdown between Spirit and Virtus.pro, who have exchanged series wins in recent match-ups, and will be the first look at the latter team in series action since Evgeny "FL1T" Lebedev's arrival. Meanwhile, Heroic will face Entropiq, while the fifth team to move from the Challengers Stage will be determined by a duel between BIG and ENCE – the first time the two lineups will square off.
The first elimination series, which will be broadcast on the secondary stream, will pair Movistar Riders versus TYLOO, with the Spaniards favored to proceed to the 2-2 round.
Additional two highlight matches will take place at the end of the day, with Christopher "dexter" Nong facing off against his former Renegades colleagues, and Astralis taking on paiN in an attempt to rebound from their 0-2 start in the event.
Matches on the mainstream will take place in the shared stage area once again, while secondary stream match-ups will take place in teams' practice rooms.
The following are the pairings for the fourth round of the Swiss stage:
2-1 (BO3)
16:00

Virtus.Pro

vs

Spirit

(Mainstream)
16:00

Heroic

vs.

Entropiq

19:45

Big

vs.

Ence

(Mainstream)
1-2 (BO3)
19:45

Movistar Riders

vs.

TYLOO

23:30

MOUZ

vs.

Renegades

(Mainstream)
23:30

Astralis

vs.

paiN