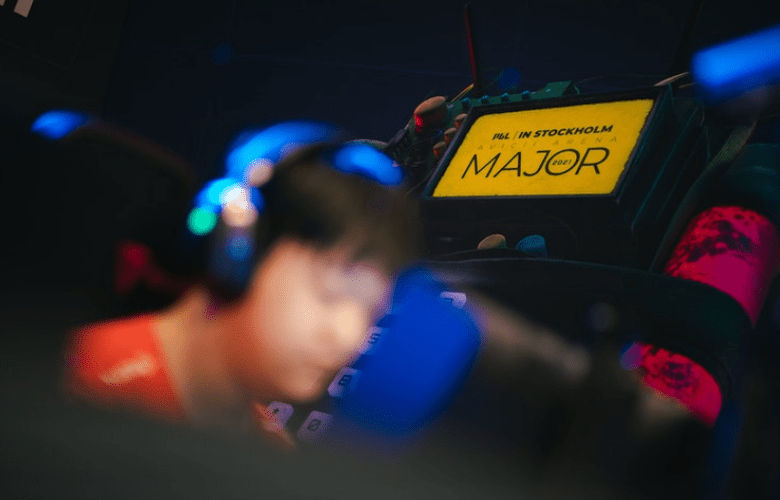 Terrible day for Brazil.
PaiN Gaming clinched the Challengers Stage of the PGL Stockholm Major today after an hour-long series versus Sharks Esports. With this victory, paiN maintains their position in the game, while Sharks join GODSENT on the flight back to Brazil.
Both CS:GO squads depended on sound queuing and swift rotations to have triumphant CT sides in their maiden meeting on Vertigo. PaiN led 9-6 at halftime and extended their lead to 12-6 early in the second half on their T-side. However, the Sharks responded with a strong CT unit and 16 second-half kills from Romeu "zevy" Rocco alone.
The Sharks won five of the final six regular rounds to force overtime, where they maintained their great CT performance with three consecutive extra rounds. PaiN, on the other hand, could only muster one round on CT in overtime. In the fifth overtime round, the Sharks used a utility to gain control of the B bombsite and prevent a retake. Vertigo was defeated 19-16 by the Sharks.
Sharks were the ones to seize control of the map on paiN's pick of Ancient, providing another excellent CT performance in the later rounds of the first half. At halftime, they were up 9-6, and at match point, they were up 15-9. paiN, on the other hand, rallied with six consecutive rounds to send the second map into overtime as well.
Sharks took a 3-0 lead into overtime because of some spectacular clutches, but paiN responded with three straight goals of their own. In the first overtime, neither team was able to convert a single CT round. With paiN on map point (21-20 on the CT side) and a fantastic triple from Rafael "saffee" Costa on the AWP, the second overtime came down to the final round, sending the series to Nuke.
On Nuke, paiN's AWPs rang out during the first half, notably from saffee, resulting in a halftime lead of 11-4 for paiN after their CT side. PaiN won a tense pistol round, putting a lot of pressure on the Sharks' shoulders and putting them in a 14-4 hole. Sharks' fate was sealed by a terrible pistol round at that moment, and the marathon series ended with paiN on Nuke winning 16-4.
PaiN's victory in this long series ensures that they will stay at PGL Stockholm for at least one more day, but they must win two more games in a row to advance to the Legends Stage. Sharks are one of two Brazilian teams to be eliminated from the Challengers Stage with a 0-3 record, following GODSENT's loss to an awoken Astralis earlier today.