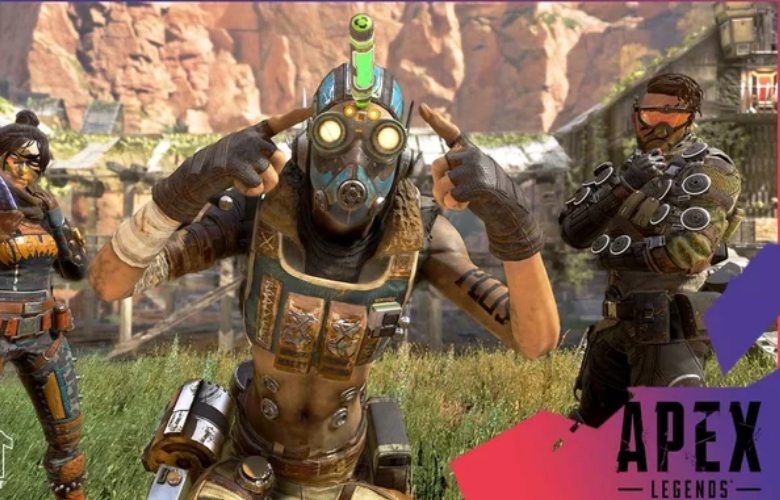 Players in Apex Legends may face more than just hackers.
Someone posing as an EA employee allegedly stole an account worth over $3,000 from an Apex Legends player. The alleged thief appeared to have complete control over the gamer and their numerous modes of communication.
An Apex player's account was hacked by a person claiming to work for the game's creator during a protracted exchange on Europe's ranked server. The player's account was brimming with in-game goodies, from Predator Badges to highly sought-after Heirlooms. To ensure that the account remained locked, the alleged thief changed the email address and password on a regular basis.
On the official Origin subreddit, the victim of this disaster detailed the progress of the process over the last few days. Origin is the digital distribution platform through which EA first launched Apex before making it available on Steam.
Reddit user karankhushalani detailed the entire procedure, beginning with how they met the gamer and how they eventually gained control of the account. "I met this random person while playing rank on EU servers the day before yesterday who was quite amazed by my apex legends account," karankhuslani stated. The player allegedly urged them to reveal the account via a Discord broadcast so they could see the Reddit user's cosmetics, which he had first admired. The account owner then chose to take an hour away from their desk, only to discover that their account was "currently in use" and that the other player had blocked them.
Following this, karankhuslani performed what any other player would have done and called EA's customer service to reclaim control of their account. This proved problematic, however, because the other party repeated the same deed in the middle of the recovery process: they took the account, deactivated it, changed the email, and restarted it.
The perpetrator then tried to contact karankhuslani again over Discord. "He adds me back on Discord in the middle of my third support request now and starts telling me 'let me know when you're finished talking to Yaman'" (my current support rep). 'I'm waiting,' stated the Reddit member. This is shortly followed by the assertion that the thief "worked for EA."
After seeing karankhuslani's Discord screengrabs, a service employee going by the moniker Xar escalated the problem to their superior. According to Xar, the problem is "most likely an employee abusing his access."
The support representative stated that they will look into the perpetrator of these actions and that the player should wait for an update.
Karankhuslani states that this isn't the first time an account has been hijacked in this manner, as they've witnessed a buddy go through a similar process with the same person.