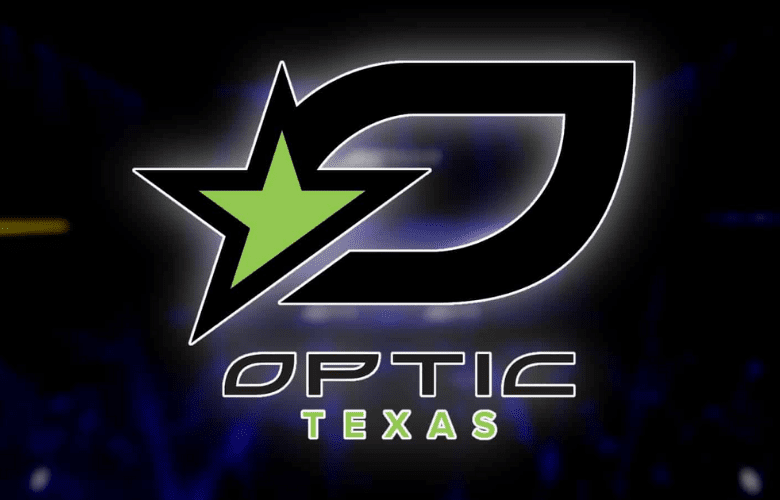 OpTic Gaming and Envy Gaming confirmed their merger, uniting their abilities under a new name in OpTic Texas, in a move that rocked Call of Duty League esports.
This proposed merger had caused quite a stir in the community, particularly as whispers began to circulate well before the initial statement. The Call of Duty League would never be the same again now that both teams have verified it. From the ashes of two teams who suffered during the 2021 season, a new COD powerhouse has formed.
OpTic Texas
OpTic Chicago and Dallas Empire have both closed their doors. OpTic Texas has taken its place, with a squad that includes the best of both worlds. With Seth "Scump" Abner, Brandon "Dashy" Otell, Anthony "Shotzzy" Cuevas-Castro, and Indervir "iLLeY" Dhaliwal, it now has one of the top lineups.
"This is the best thing for OpTic. Period." said OpTic Texas CEO Hector "HECZ" Rodriguez.
Although teams like Toronto Ultras and Atlanta Faze are undoubtedly more dangerous, this new team is already a viable contender for the title. It is, however, the conclusion of a fierce rivalry that meant a lot to Call of Duty aficionados. Showdowns between Envy and OpTic were events to watch for, especially when anything was at stake.
Call of Duty League
While OpTic Texas will continue to use the old Dallas Empire CDL team slot, the team is now searching for options to sell its other slot, which is currently based in Chicago. If an agreement must be reached, it must be done before the start of the 2022 Call of Duty League in early February.
Envy Gaming will continue to run teams in other games such as Overwatch and VALORANT for the time being. Despite the fact that they currently operate under the same umbrella, Envy and OpTic will continue to manage their respective businesses. Fans should be excited to see these two entities collaborate, particularly on activities such as content development.