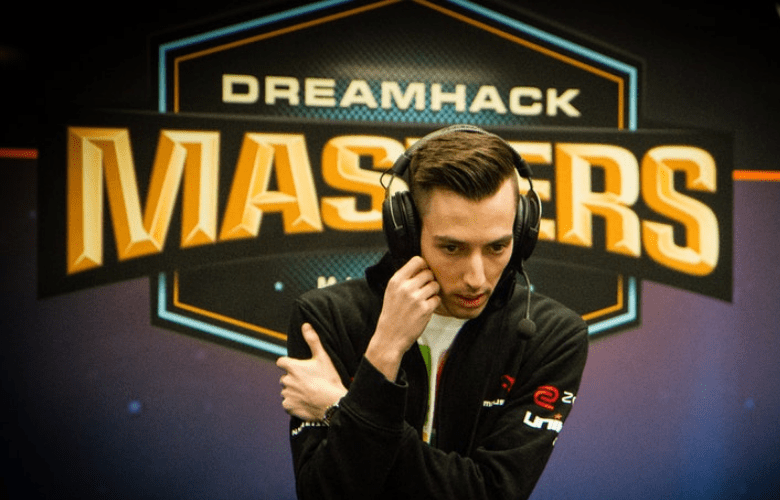 He'll take the place of LEGIJA.
BIG has signed Niclas "enkay J" Krumhorn, a former German captain, as its CS:GO head coach.
The 32-year-old will take over the leadership from Nikola "LEGIJA" Nini, BIG's interim head coach who was standing in for Dustin "DuDe" Großmann, who took a personal leave of absence in September.
Enkay J had been a free agent since late October and was last seen teaching Sprout. He also worked as an analyst for MOUZ, G2, and Envy and coached ALTERNATE aTTaX.
The German organization is hoping that the arrival of enkay J would assist in getting the club back on track. Under LEGIJA's leadership, the team has had mixed outcomes. BIG placed 10th at IEM Fall Europe and was eliminated from the PGL Stockholm Major Challengers Stage.
"With his vast experience and knowledge gained over the course of his long career, Niclas (enkay J) brings a wealth of expertise and knowledge to the team, which will undoubtedly contribute to the team's development in 2022 and beyond," BIG CEO Daniel Finkler said in a statement, leaving it unclear whether DuDe will return anytime soon.
BIG expressed his gratitude for LEGIJA's help and wished him luck in his future undertakings. The German-Serbian coach announced on Twitter that he is no longer under contract and is seeking new coaching opportunities.
At DreamHack Open November, Enkay J will make his debut as BIG's head coach. In the B stream, the German team will face GamerLegion at 6:30 a.m. CT.