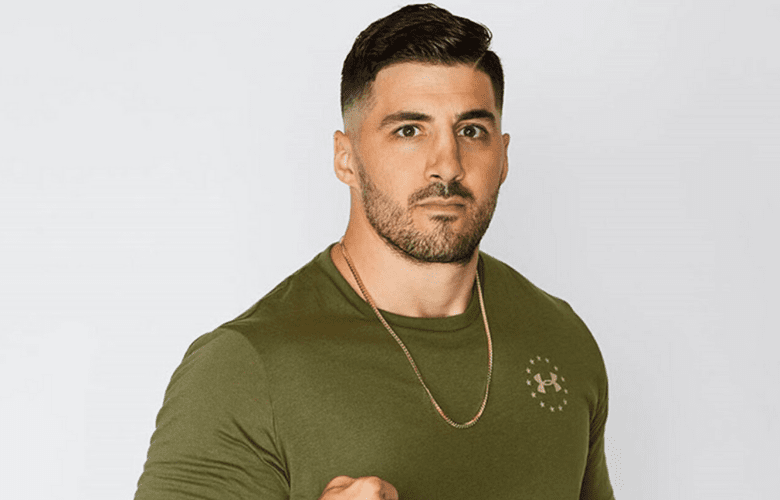 Are you ready for this exciting Apex event?
The prominent streamer NICKMERCS confirmed today that he will be hosting the MFAM Gauntlet Apex Legends tournament with a $50,000 prize pool later this month.
NICKMERCS has previously hosted tournaments in which players competed for cash prizes in games such as Call of Duty: Warzone. However, the most recent competition is for Apex, and competitors can win a share of a $50,000 cash prize.
Before the final event, the competition will have two qualifying tournaments. On Friday, Oct. 22, the first qualifying will take place. The event's opening round will feature four private lobbies, each with 20 teams. The teams will play three games, with the top five teams from each lobby progressing to the next round. In the playoff round, the top 20 teams from round one will compete in two games in a single private lobby. The top two teams will advance to the main event, with the top ten teams receiving cash awards.
The winning team in the qualifier tournament will receive $4,750 and a spot in the main event, while the other top ten teams will receive prizes ranging from $2,400 to $150. Teams will gain points based on their placement, and each kill will win them an extra point.
The first qualifying will take place on Friday, Oct. 22. The second qualifier event will take place on October 26, followed by the main event on October 27. The dates for the second qualification and main event are still being worked out.