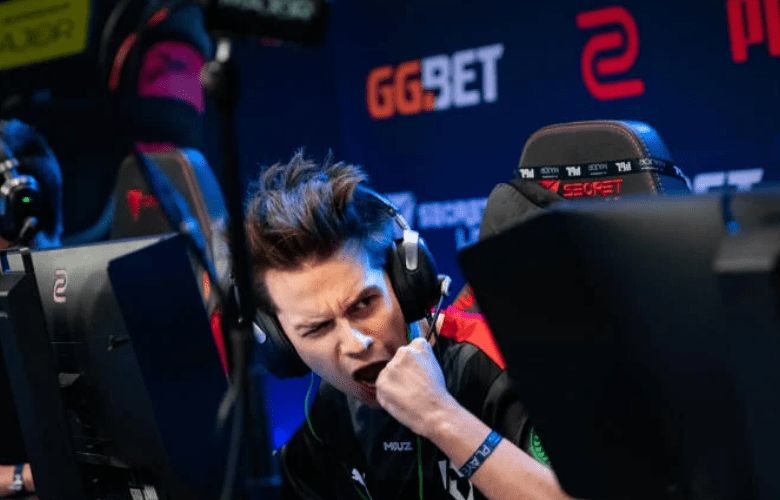 MOUZ defeated ENCE 2-0 in the Legends Stage, ensuring their elimination from the tournament.
After failing their first two BO1s in the Legends Stage, MOUZ manages to stay alive by defeating ENCE. Both teams struggled after qualifying from the Challengers Stage earlier in the event, but David "frozen" eransk pulled his squad across the finish line to assure their survival.
MOUZ will meet Virtus.pro in another knockout match tomorrow, hoping to secure a 2-2 tie and extend their tournament run.
MOUZ failed the initial pistol on Mirage due to a 1v3 clutch from Pawe "dycha" Dycha, however they were able to rapidly reverse their opponent's map pick. ENCE battled mightily against Robin "ropz" Kool and chilled, who provided the firepower needed to not only secure a 10-5 half, but also to complete the map 16-6.
ENCE wanted to turn things around on Vertigo, and their first half of the map showed promise. At the end of the first half, dycha stood out against the Marco "Snappi" Pfeiffer-led team, which was behind 10-5. Things started to fall apart soon after, as frozen had other ideas for Vertigo, leading his team to a spotless CT side that saw MOUZ win the map 16-10.