Orgless has added Kenneth "koosta" Suen to their roster ahead of the Americas Regional Major Ranking event open qualifiers, replacing Gage "Infinite" Green. Hunter "Lucid" Tucker, team coach, said in a statement to Dust2.us that he was concerned about some health issues that made practicing with Infinite difficult.
koosta was recently released from Gen.G VALORANT, where he had been since January 2021, when he transitioned from the CS:GO division. During his time on Gen.G VAL, the team performed mediocrely in North America, with their best finish being a fourth-place finish at the Champions Tour 2021 North America Stage 1 Masters.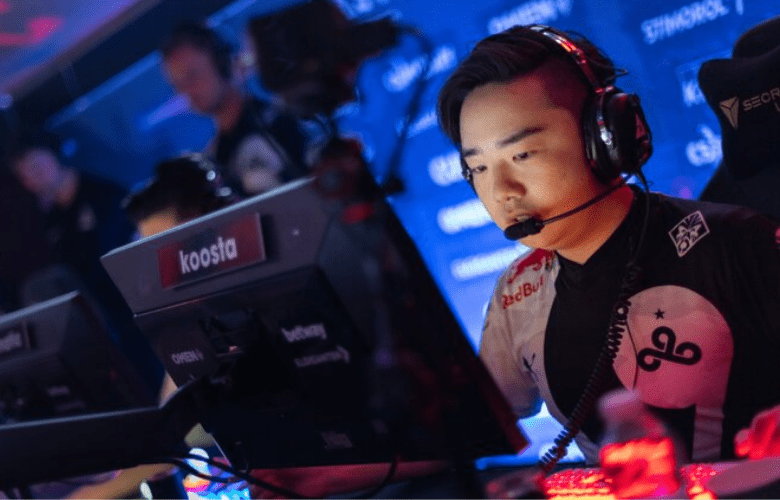 Orgless has won the ESEA Winter 2022 Cash Cup 3 and is currently 2-1 in Group A of the ESL Challenger League Season 40, with a win over Bad News Bears, a forfeit win over disbanded side Valors, and a loss against Carpe Diem. Infinite had the lowest rating of the team's 11 maps, with a still respectable 1.08 rating.
Orgless are currently qualified for Fragadelphia 16, which will take place in Philadelphia on March 4th. Following that, the first North American qualifier for the Americas RMR tournament will be held.