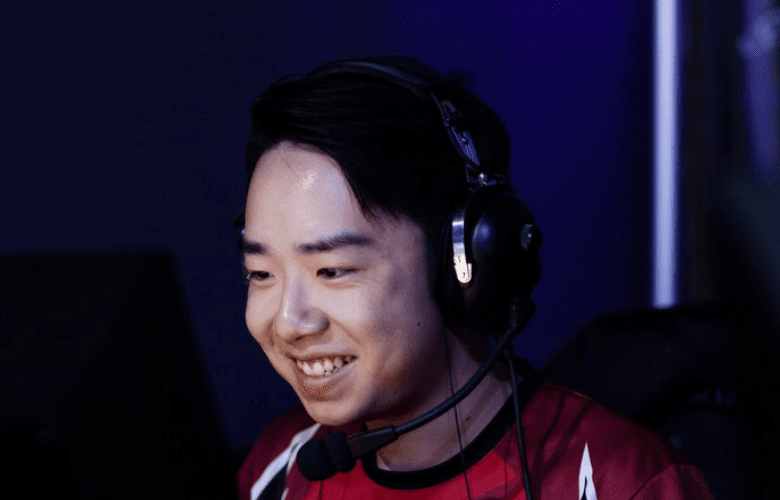 Gen.G has gone separate ways with Kenneth "koosta" Suen, from their dynamic Valorant division, the Koren-North American agency declared on their Twitter handle. Koosta personified Gen.G for 1 year and 1 month immediately after he made the switch from CSGO to Riot's first-person shooter.
Koosta originally joined Gen.G CSGO from Cloud9 collaborating with Damian "daps" Steele and Timothy "autimatic" Ta at the end of 2019 and went on to garner their 1st championship at the DreamHack Anaheim beating FURIA Esports in the Grand Finals. This was followed by him and company finishing first in the North American RMR event of ESL One:Road to Rio Major prior to Gen.G's forced transfer list the roster due to the difficulties impeded by the continuing Coronavirus pandemic.
On Gen.G Valorant, the team together with koosta on board didn't get past the Challengers iterations that dated right from the inaugural Stage 1 Challengers where they were declined a spot further by 100 Thieves in the 3rd qualification event. In the Valorant Championship LCQ, they failed to beat Cloud9 in the lower bracket, which ended their final run towards the Champions event in Berlin. 
Gen.G failed to qualify for the Stage 1 Challengers from both qualifiers, which forced them to reevaluate their alternatives before the next Masters event which saw the Korean-American side part ways with Kenneth and his services. This marks the end of the player's time with Gen.G whom he personified all the way back from 2019.