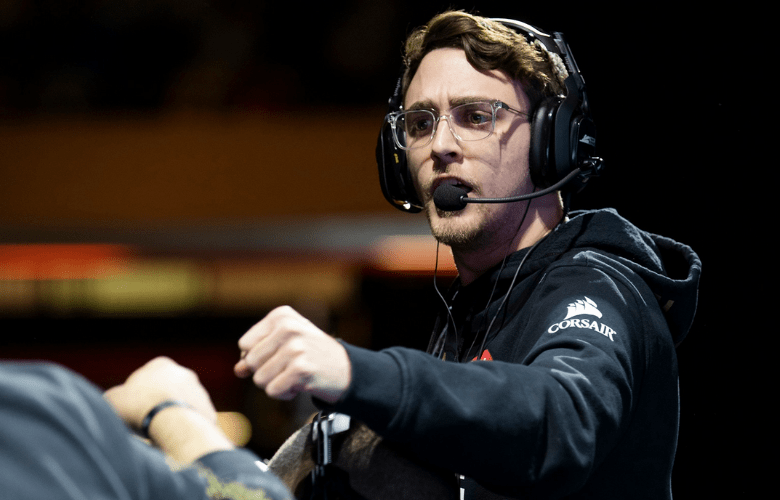 As a result of Clayster's return, his teammates scored a vital win.
Today's 3-2 victory over OpTic Chicago is a result of the return of experienced leader Clayster for the New York Subliners.
After Clayster stood aside to "recharge" in the middle of Stage Five group play, New York entered CoD Champs as the fifth-seed. In his absence, the Subliners went 3-2, but it was evident that the club didn't have the same high ceiling as when he was on the field.
On Checkmate Hardpoint and Express Search and Destroy, the Subliners took an early 2-0 lead over OpTic. As the series progressed, it appeared as if New York was going to dominate. In the end, New York prevailed with a 6-4 score. However, Clayster was not deceived by New York's success, which may have surprised some CDL fans.
A few weeks ago, he described his team's performance as "phenomenal". It was a pleasure to be able to show everyone what we're all about.
In the five games of the series, HyDra led the Subliners in slaying with a 1.13 K/D, while Clayster had a 0.98 K/D. New York was outscored by 11 points in the series, but they made enough plays to win.
For the fourth time this season, OpTic has lost a winners bracket match and will have to rely on a losers bracket run to rescue their season. Scump continued a trend of great CoD Champs performances, achieving a 1.26 series K/D and maintaining a trend of excellent CoD Champs performances. It wasn't enough, unfortunately for him and Chicago.
Envoy, who has been playing incredibly well in recent stages, struggled with a 0.80 K/D, unable to keep up with HyDra's tremendously fast tempo of play. OpTic will need Envoy to step up his game if they hope to make a run in the losers bracket. This year, he's been critical to their success, and when Envoy struggles, OpTic usually suffers. He's the biggest X-factor on Chicago's roster.
New York advances to the winners round, where they will face the CDL's top team, Atlanta FaZe, tomorrow at 3:30 p.m. CT. After the Los Angeles Thieves vs. Minnesota RKKR match, OpTic will face the Florida Mutineers with their season on the line later today.