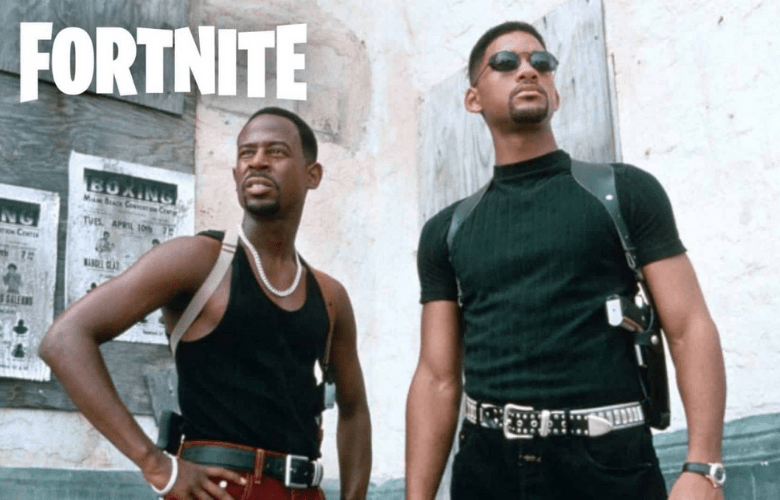 A collection of Encrypted Cosmetics have been revealed by popular Fortnite leaker Hypex today, including a Will Smith Outfit and a 'Bim Bam Toi' Emote.
Will Smith Outfit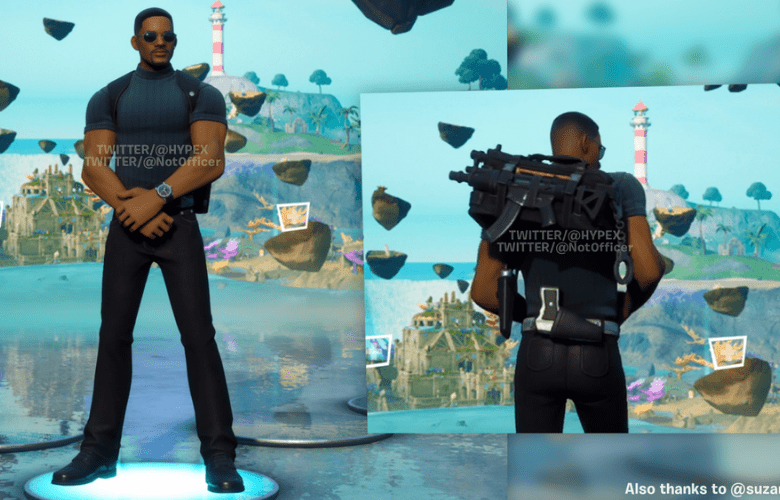 In the game's archives, Will Smith's character Detective Mike Lowrey from the 1995 film 'Bad Boys' appears to have been adapted. With the Outfit, a Back Bling can be seen, and they'll likely be sold together in Fortnite's Item Shop.
Morty Outfit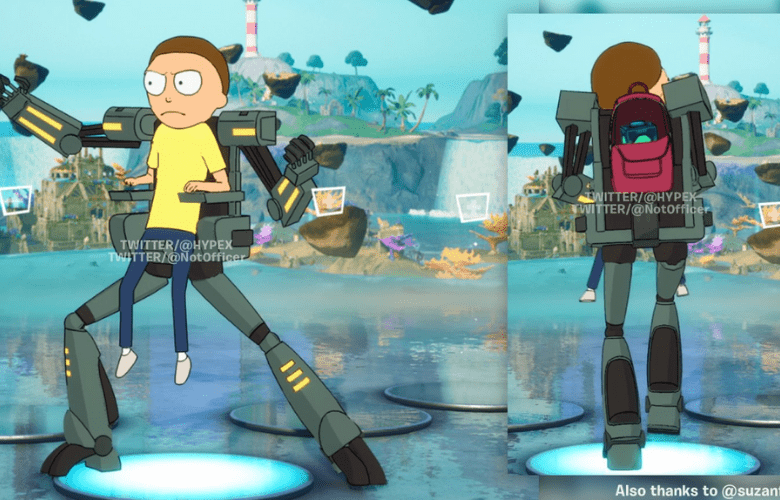 A Fortnite version of Morty has officially been confirmed to be joining his best pal from the show 'Rick and Morty' in-game after been rumored since the entrance of Rick Sanchez in the current Season 7 Battle Pass. The Outfit is unique in that it employs a robot body for the character to sit on, akin to the Kit Outfit from the Season 3 Battle Pass's Chapter 2. Morty also comes with a Back Bling, which resembles a backpack.
Along with the Morty Outfit, a new emote was also leaked.
Janky Outfit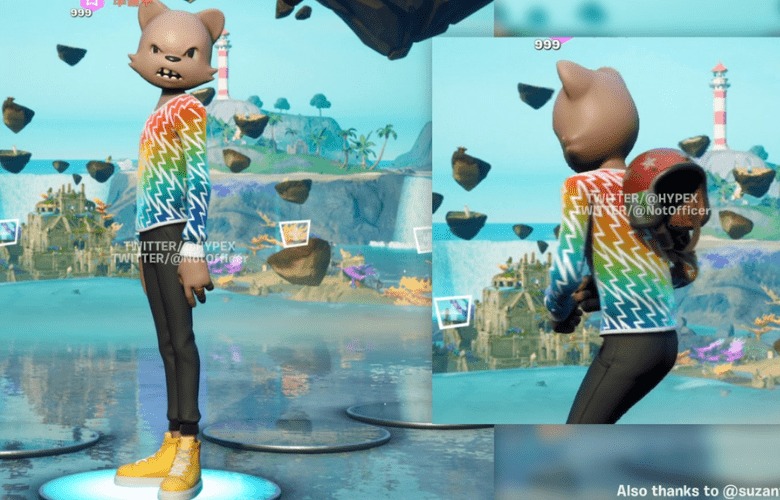 His companion Janky will soon be joining the fight against the Aliens, thanks to the availability of a Guggimon Outfit in the current Battle Pass. Other Encrypted cosmetics, like a new Back Bling for the virtual star, were discovered along with the new Outfit.
Ninja Wolf Crew Pack Outfit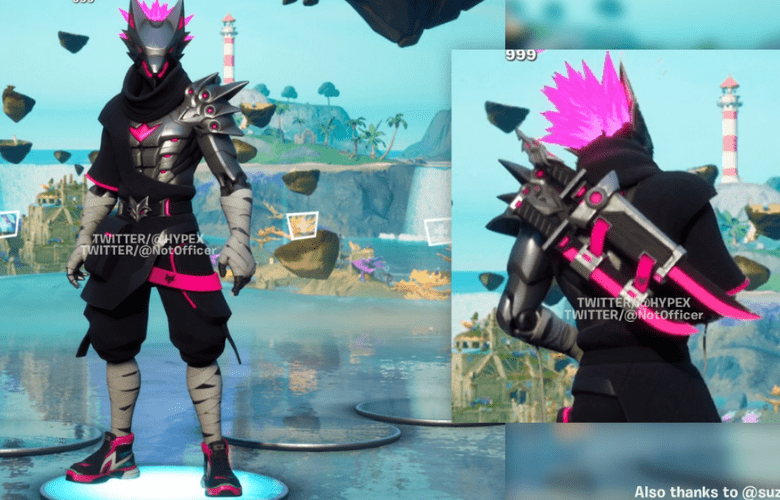 Hypex also revealed a new character made by Fortnite, which is widely assumed to be the impending September Crew Pack. The ninja suit is a one-of-a-kind design with neon pink embellishments on a black background. A Back Bling, which looks to be two blades or swords, is also worn by the figure.
Stay tuned for more updates and news.