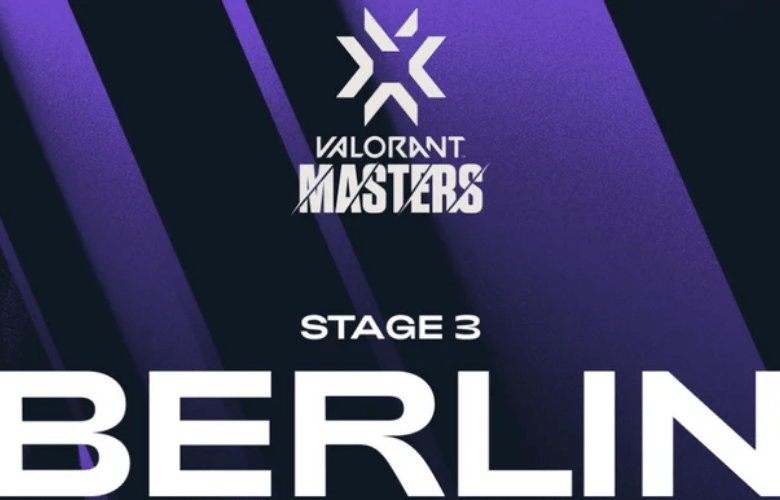 The Envy camp has received some bad news.
Envy's VALORANT coach Michael "Mikes" Hockom confirmed today that he will not be attending VCT Masters Three: Berlin.
In recent weeks, the North American who joined Envy in June and helped them finish third in the NA VCT Stage Three: Challengers Playoffs, earning a berth in the famous international VALORANT competition VCT Masters Three: Berlin in September has been dealing with U.S. passport difficulties.
Mikes explained why he will not be supporting Pujan "FNS" Mehta and company in Berlin, saying, "I've exhausted all my alternate possibilities, but I'm still very thrilled the guys are going to this LAN given how much work they've put in."
This is a setback for Envy, who were unable to qualify for VCT Masters Two: Reykjavik earlier this year and was replaced by Sentinels and Version1 to represent the North American area. To qualify for the worldwide LAN competition, they had to overcome FaZe Clan and XSET in the bottom bracket of the NA VCT Stage Three: Challengers Playoffs.
However, it is probable that the organization will deploy another member of the staff to stay behind the players during VCT Masters Three: Berlin rather than allowing FNS, Victor Wong, Austin "crashies" Roberts, Jimmy "Marved" Nguyen, and Jaccob "yay" Whiteaker to play alone. Envy has yet to make an official statement, but we expect find out more about their preparations for the international LAN soon.