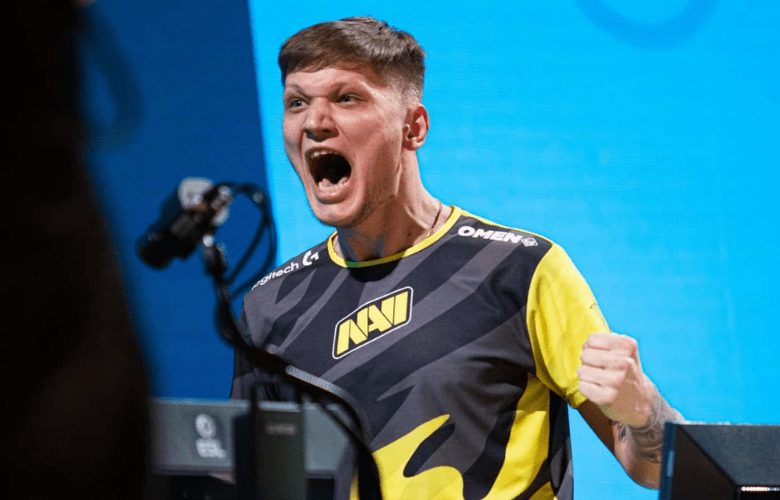 Congratulations, S1mple!
HLTV has awarded Oleksandr "s1mple" Kostyliev the MVP of the CS:GO PGL Stockholm Major, following Natus Vincere's 2-0 victory over G2 Esports in the grand finals.
The Ukrainian superstar has been on fire all year, and he continued that trend in the first CS:GO Major in over two years. S1mple was a key player in Na'Vi's title run, averaging a 1.47 rating across 10 maps played throughout the course of the tournament. He also finished the grand finals as the best player, with a 72-41 K/D, 95.2 ADR, and 1.51 rating.
According to HLTV, s1mple was the best player not only in terms of overall rating, but also in terms of K/D difference (106), damage differential per round (+31.3), kills per round (0.95), and one plus kill rounds (60.2 percent).
S1mple was in the MVP battle mostly against G2's star Nikola "NiKo" Kova, but his skills proved beyond a shadow of a doubt that he earned the renowned MVP prize. The Ukrainian AWPer has been participating since 2013 and has won a total of 17 MVP titles throughout his career, putting him in contention for the title of CS:GO's Greatest of All Time (GOAT) alongside Nicolai "dev1ce" Reedtz.
Since August 2016, S1mple has become a Na'Vi player. They ultimately became the best team in the world after years of preparation. S1mple was approached by a number of organizations to quit Na'Vi, but he always wanted to help the organization win a CS:GO Major championship. After the grand finals, he remarked on Twitter, "I kept my word, I won the Major with the best organization in the world and the best people I have ever played with."