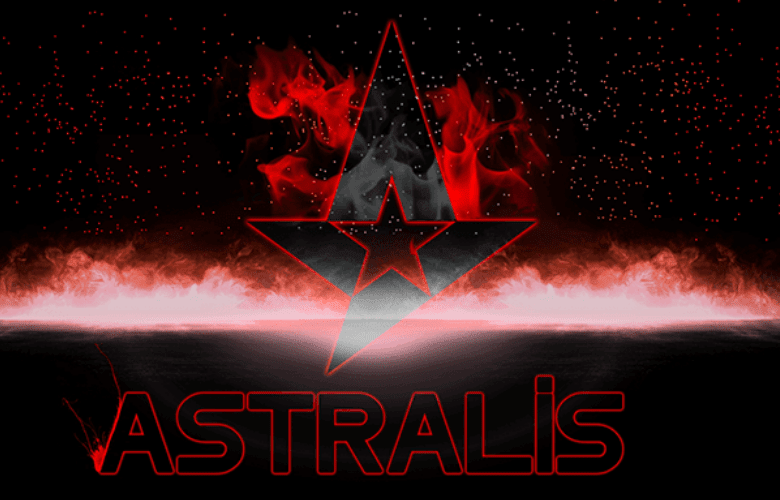 Astralis has made some significant moves to revitalize the team and increase performance.
Astralis has had a difficult year, with dismal tournament results and an early exit from the Stockholm Major's Legend's Stage. The team was unable to regain its previous form even after the comeback of Lukas "gla1ve" Rossander. The Danish organization has made a few important changes to the roster after a dismal season. Peter "dupreeh" Rasmussen and Emil "Magisk" Reif have left Astralis to be replaced by Kristian "k0nfig" Wienecke and Benjamin "blameF" Bremer. They've also hired Alexander "ave" Holdt to replace Danny "zonic" Srensen as Head Coach. When the contract expires in January 2022, the coaching changes will take place.
Astralis' Director of Sports, Kasper Hvidt, stated that the team required new energy and professionals who are motivated to win.
"Both Kristian "k0nfig" Wienecke and Benjamin "blameF" Bremer are absolutely world-class. In addition to their obvious qualities on the server, they come with a personality, motivation, and energy that will be felt all the way out to the back rows in the biggest arenas."
k0nfig and blameF will both be joining the team right away. They'll start by preparing for the BLAST Premier, which will take place at Copenhagen's Royal Arena.
Hvidt also believes that the new coach Ave will provide useful, in-depth information. He'll also contribute to the team with his tactical knowledge and analytical abilities. Hvidt also pays tribute to dupreeh, Magisk, and zonic, who have all played significant roles in Astralis. They were a part of the squad when it was at its best. They've also experienced some brutal lows this season. "They will always remain a part of the Astralis Family, and I wish them all the best in whatever path they choose on behalf of everyone in Astralis."
WHAT DO THE NEW SIGNINGS SAY?
BlameF voiced his delight and admiration at his team's position. He stated:
" I am excited to play with 'gla1ve', one of the very best in-game leaders in the world. It means I can concentrate more on my own game and become a better player for myself and my teammates. Walking into Royal Arena with the Astralis logo on my chest in front of all the amazing fans is a dream come true, and I will work hard every single day to give the fans what they crave. I am here to fight for titles, we are here to win trophies, and I have no doubt we will do just that."
Similar ideas ran through k0nfig's mind. He talked about his ambition to play for Astralis and how he'll do everything he can to achieve that goal.
"I have watched the team and fans from afar, and I get goosebumps at the mere thought of playing in front of the Astralis fans. I also know that wearing the jersey is an obligation, and I am ready to work my butt off for everybody here. On paper, the line-up looks fantastic; now it is up to us to work and play as a team to meet our own expectations."
Finally, Ave clarified his position among the squad. And how he has developed skills based on analysis in order to get the most out of his squad.
"I think it is very much in line with the Astralis spirit, and I'm really looking forward to working with the team and the whole organization but also the people around the players. I cannot promise titles from day one, but I can promise we will come top prepared and give everything we have."
In the upcoming BLAST event at Royal Arena, Astralis will face off against newcomers.