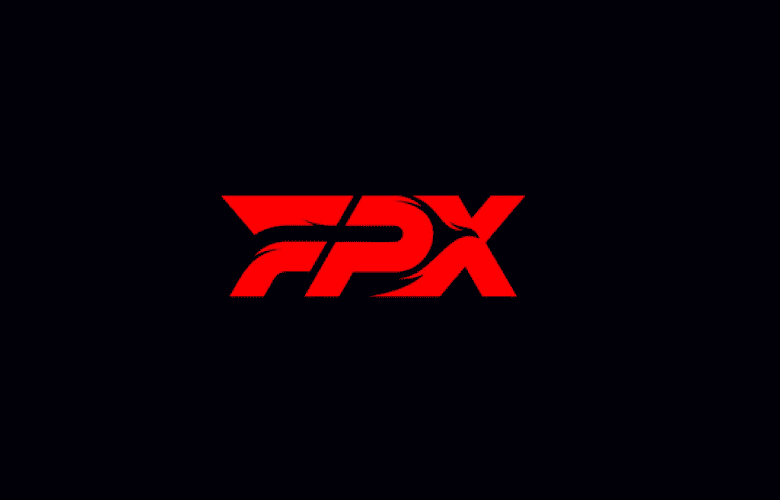 After little under a year of hosting a squad, the Chinese corporation has decided to withdraw its investment in CS:GO.
FunPlus Phoenix has declared their withdrawal from CS:GO, claiming "remote management restrictions and problems" as the cause behind the move. Since January 2021, when it obtained the former GODSENT lineup of Jesse "zehN" Linjala, Martin "STYKO" Styk, Pavle "Maden" Bokovi, Asger "Farlig" Jensen, and coach Jonatan "Devilwalk" Lundberg, the company has had a Counter-Strike squad.
In the last eleven months, the team has had mixed results, winning a Snow Sweet Snow event around the start of the year and qualifying for IEM Summer, but failing to achieve any major accomplishments or tournament rankings in their larger event appearances.
They also missed out on PGL Major Stockholm after finishing 14th on the Europe Regional Major Ranking leaderboard, exiting IEM Fall early in the group stage, and finishing ninth in Flashpoint 3.
The Chinese company first entered CS:GO in March 2020 by signing Heroic as a partner team in Flashpoint, but the deal fell through when Patrick "es3tag" Hansen chose to join Astralis before his contract expired.
Because Flashpoint hasn't been able to stage any offline events since then, and because the organization isn't a Louvre Agreement team, the group's chances of competing in major international events have been minimal.
In a statement, FPX stated, "All of our members are now eligible to explore more alternatives in CS:GO esports." "We congratulate them on their achievements and wish them the best of luck in their future undertakings."
Even though it is unknown whether the players are now free agents or still under contract, it is probable that one of them has already left.
According to a source from Draft5 on Thursday, Astralis is considering recruiting Farlig to bolster their squad following their exit from PGL Major Stockholm, but a replacement this quickly would be surprising given that Philip "Lucky" Ewald only joined the team in August.
The following was the lineup for FunPlus Phoenix:
Jesse "zehN" Linajala

Martin "STYKO" Styk

Pavle "Maden" Boskovic

Asger "Farlig" Jensen

Luka "emi" Vukovic