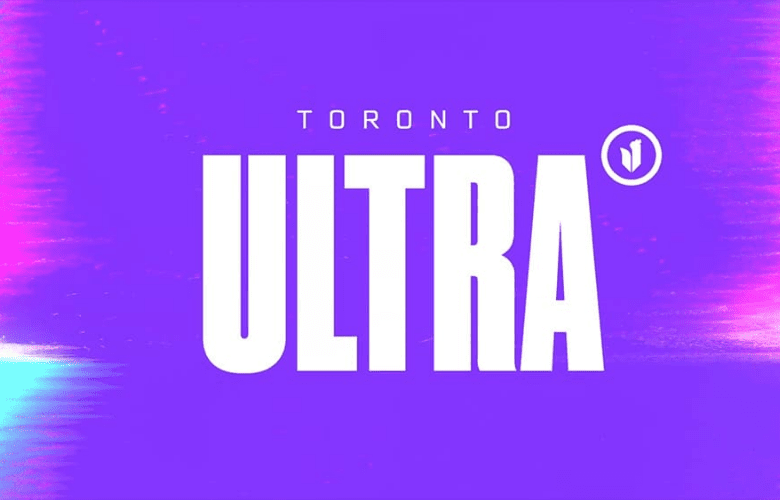 Another European youngster is on the verge of breaking into the professional ranks.
The Toronto Ultra confirmed recently that Charlie "Hicksy" Hicks has entered the league for the 2022 Call of Duty League season, pending league permission.
Hicksy played for Obtained Esports and Elevate in the 2021 Call of Duty Challengers season. In each of the five Elite seasons, he qualified and finished third or higher. During the Black Ops Cold War season, Hicksy won six Call of Duty Challengers tournaments and finished second 11 times. Following his string of high finishes, he ended his Cold War season with a top-six performance in the 2021 Call of Duty Challengers European Finals in August.
Hicksy finished fourth in the Call of Duty Challengers Paris Open 2020 and top 12 in the Call of Duty Challengers London Open 2020 even before pandemic.
The Ultra revealed its starting lineup for the following season in September, with no changes to the squad, making them one of three teams, along with Atlanta FaZe and Minnesota RKKR, to remain unaltered from 2021. The starting lineup for Toronto will be Bance, Cammy, CleanX, and Insight.
After losing 5-4 to the RKKR in Stage Five Major finals, the Canadian team won the 2021 Call of Duty League Stage Two Major in April and contributed to one of the most intense CoD matches in history. The 2021 Call of Duty League Championship saw Toronto finish second. The Ultra will be trying to maintain their consistency in 2022 after their high placements during the Cold War season.
With a full European starting lineup and the inclusion of Hicksy to the squad, presumably, as a substitute, Toronto's action could signal that more European Challengers players will be given a chance in the Call of Duty League as it enters its third season. The start date for the 2022 CDL season has yet to be determined.