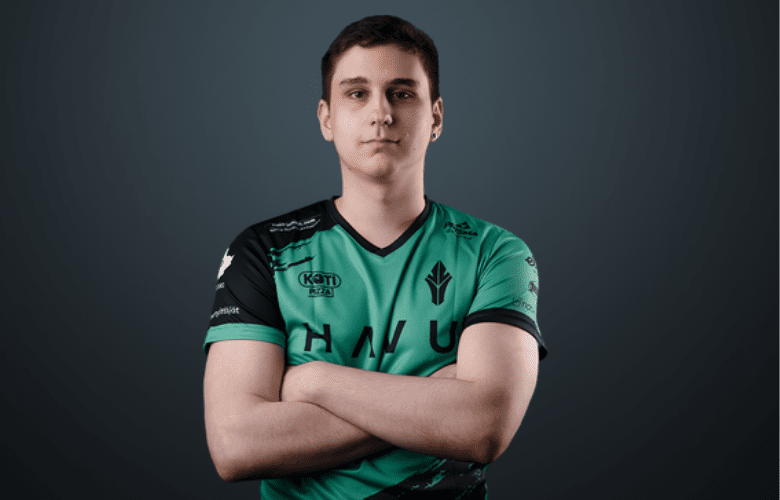 In the Finnish camp, "a wind of change" is blowing, as they prepare to part ways with their long-time AWPer and one of the most recent signings.
HAVU has stated that two of their players, Lasse "ZOREE" Uronen and Jemi "jemi" Mäkinen, will not have their contracts extended. When their current contracts expire on January 1, 2022, the two will leave the team and become free agents.
HAVU has undergone changes after failing to maintain their form from the first half of the year, when they ranked #14 in the HLTV.org team rankings courtesy to strong performances at events such as Snow Sweet Snow 2 and the Pinnacle Cup.
The team's performance began to deteriorate in the second half of 2021, and not even a brief time in which jemi was benched and coach Taneli "disturbed" Veikkola took over did anything to restore the team's form. The 22-year-old was reinstated barely two months later, but victories are still few and far between for the squad, which is currently ranked 56th.
After a year with HAVU, jemi is leaving, while AWPer ZOREE is also leaving after a three-year stay with the Finnish organization.
HAVU's coach, upset, said in a statement, "Both players were significant elements of our roster's success during the early phases of 2021." "Despite the fact that we didn't maintain our level throughout the year, I'd say we all learnt a lot; thank you Lasse and Jemi for this year, and best of luck in your future endeavors."