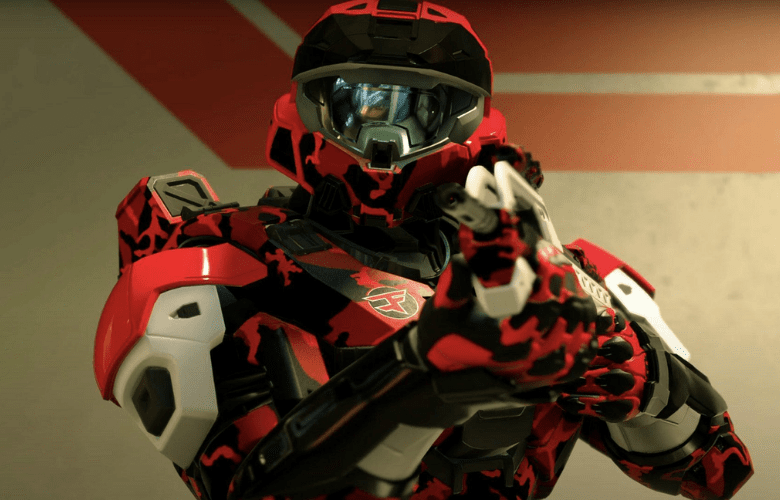 FaZe must win one more game to get to the grand final.
FaZe Clan defeated Sentinels in a thrilling five-game series in the Halo Championship Series Kickoff Major, propelling the outstanding squad to a stunning fourth-place finish.
Sentinels had a difficult time in the Kickoff Major playoffs, as OpTic Gaming sent them to the lower bracket with a 3-0 sweep yesterday. Sentinels battled their way through the lower bracket, defeating Gamers First, Unsigned Talent, Acend, Spacestation, and OpTic Gaming in a rematch in the lower quarterfinals. This performance qualified them for the lower bracket semifinals against FaZe, who were also dispatched to the lower bracket by OpTic Gaming.
That's it! @FaZeClan defeat @Sentinels 3-1 to advance to the lower bracket finals! pic.twitter.com/at9D2Ldlcu

— Halo Esports #HCS (@HCS) December 19, 2021
On Recharge, FaZe and Sentinels opened off the series with Oddball. Before facing off in a dramatic final round, the teams took turns winning a round. Both teams only needed a few more seconds to win the game, but Falcated of FaZe was able to collect the skull and win by killing three adversaries.
THE COMEBACK KIDS pic.twitter.com/BGZgGAz2qs

— #FaZeUp (@FaZeUpdate) December 19, 2021
After Sentinels overpowered early in the match, FaZe pulled off a remarkable comeback and progressively dragged themselves out of a huge hole. Snakebite kept winning gunfights and taking advantage of Overshield and the Mangler, but FaZe stuck to their guns and came back to win the match 50-48.
Sentinels defeated FaZe in Strongholds on Live Fire, preventing a 3-0 wipe. Sentinels effectively rotated through each station, leaving FaZe with little time to recover. This time, FaZe were unable to mount a comeback and was forced to face Sentinels in CTF.
The fourth map began with a bang, with Sentinels capturing a flag in under two minutes. FaZe retaliated with a capture of their own, but Sentinels nearly stopped them from scoring by murdering the flag carrier only inches from the home flag. FaZe eventually scored, but Sentinels counter-captured right away for good measure.
WHAT A FINISH pic.twitter.com/5jMYiCpcUg

— #FaZeUp (@FaZeUpdate) December 19, 2021
Both teams traded blows until FaZe took the flag with seconds remaining in the game. Sentinels forced the game into Sudden Death by grabbing FaZe's flag and nearly securing it, therefore forcing the game into overtime. But, before this could happen, FaZe retrieved their flag, ending the game 4-3 and driving Sentinels home from the competition.
In the lower bracket final, FaZe Clan will duel eUnited, with the victor advancing to the grand final against Cloud9.