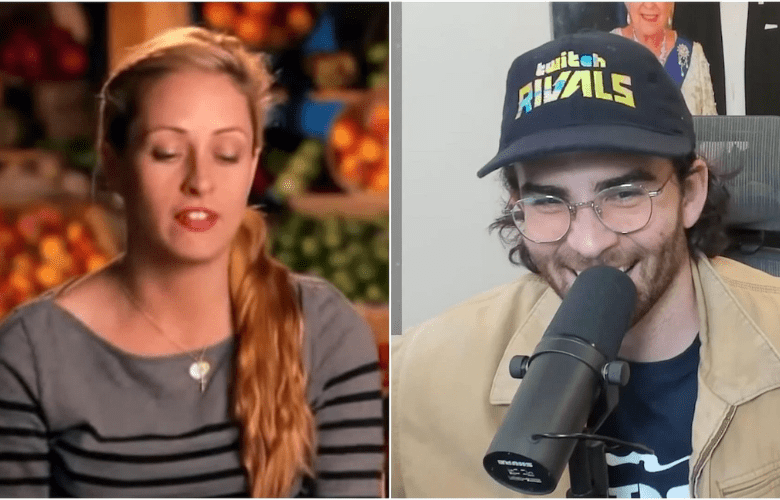 Hasan's network has inundated the Master Chef contestant's Facebook page with messages of encouragement.
Popular Twitch streamer Hasan made a $10,000 donation to former participant Corley Christine's GoFundMe while reacting to Master Chef on stream. Christine was diagnosed with cirrhosis, an end-stage liver disease, while raising funds for medical costs.
Master Chef has given Twitch streamers countless hours of content for their streams. Twitch's elite, including Hasanabi, xQc, Trainwrecks, and others, have all reacted to Master Chef and related series at some point.
During the show, a viewer in Hasan's chatroom mentioned Christine's GoFundMe page. Hasan, a fan from season two of Master Chef, read the heartbreaking account to his over 30,000 viewers. Soon after reading, the Twitch streamer donated $10,000 to Christine's medical expenses.
Christine appreciated and praised Hasan's vast community on Twitter for the surge in donations to her page. Having been handed a terrible diagnosis with only six months to a year to live, Hasan's assistance can at least cover the chef's hefty medical expenditures.