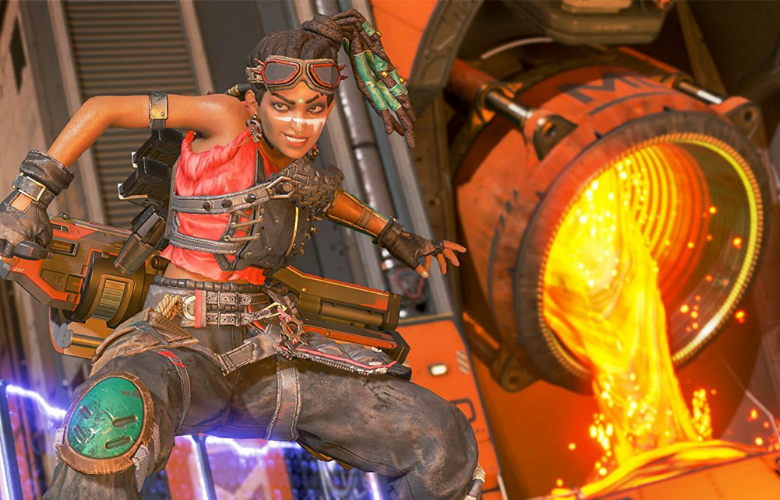 With today's win, they are now tied for first place with Invictus Gaming.
GnaskeOliDel eked out a win over Apex powerhouse Gambit in the day's sixth and last game, allowing them to finish just four points behind them. Defending ALGS champions SCARZ had a dismal day, finishing eighth despite winning a game
The winners, GnaskeOliDel, are veteran pros who are now unattached to a company. Previously, Oliver "Badoli" Kurtuldu served on Alliance. Casper "Gnaske" Prstensgaard, a Danish athlete, and Matthew "SirDel" Biggins, a British player, were both signed to the now-defunct Aqualix organization. In June 2021, the Aqualix roster finished fifth at the ALGS Championships, earning a little more than $35,000 in prize money.
They left Aqualix in late August, amid their success. Gnaske said on Twitter on Oct. 11 that Aqualix had ceased paying them. Aqualix's Twitter account was removed and then reinstated later that day to reveal their insolvency.
The first week of Pro League activity in the EMEA zone came to a close today. In the first half of the ALGS Pro League season, there are five more match days. The second is set for next weekend, and it will feature talented teams like SCARZ looking for redemption. After the initial split, if conditions permit, a global LAN tournament with a $1,000,000 prize pool will be held. The event would be Apex esports' first in-person competition since the Preseason Invitational in Poland in 2019, a long time for a booming esport.