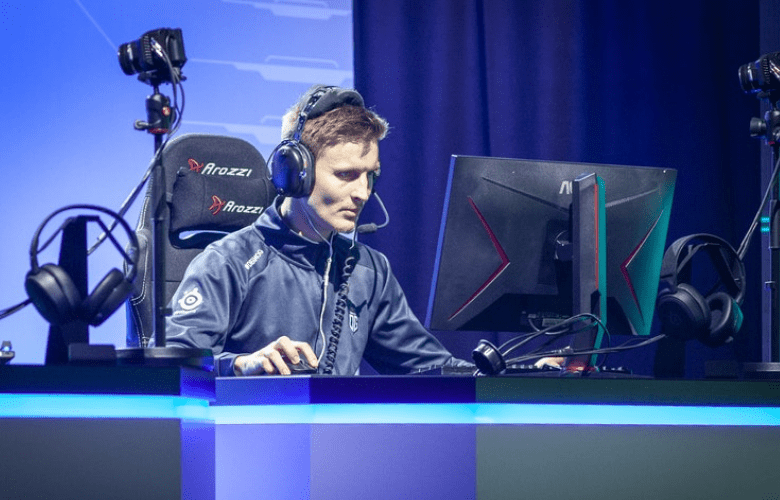 The Kova siblings shone as G2 advanced through Liquid in the upper bracket, while OG ended TYLOO's tournament run.
G2 have qualified for the IEM Winter playoffs after defeating Liquid in a two-map series in the upper bracket semi-final, seizing the North American team's map pick of Vertigo before rallying from a deficit in the second half of Dust2.
The victory pits Nikola "NiKo" Kova and company against Vitality in the upper bracket final of Group A, where the winner advances directly to the playoff semi-finals while the losing team begins their bracket run in the quarter-finals.
OG, on the other hand, eliminated TYLOO with wins on Mirage and Inferno, pulling up a pair of 16-10 triumphs to stay in the tournament.
In their second lower bracket encounter, Aleksi "Aleksib" Virolainen's team will face NIP, who upset Astralis in their first round before falling to Vitality in a relatively one-sided series.
A pistol win gave Liquid three early rounds to start Vertigo, but G2 were quick to answer with multi-kills from NiKo, momentum that they converted into an 8-7 lead at halftime. G2 increased their lead by five rounds after the break, when Nemanja "huNter-" Kova put a stop to Liquid's comeback, earning a quad kill with a solo AK purchase to seal the map for his team.
Dust2 got off to a similar start, as G2 reacted to Liquid's early streak of rounds, going up 5-2. This time, though, Liquid took the upper hand and went on a run, winning ten of the next eleven rounds to take a commanding 12-6 lead. However, that wasn't enough to ensure victory, as G2 came back with eight in a row to square the match, before outlasting Liquid in the final moments to win the map 16-14.
OG dominated TYLOO in their series, jumping to a 6-0 lead on the CT side of Mirage. The Chinese team responded with four rounds of their own, aided in part by an ace from Zhenghao "DANK1NG" Lv, but were left trailing in the final seconds of the map as OG maintained pressure before winning 16-10.
On Inferno, TYLOO's difficulties continued, but they maintained the score closer at the start of the first half and even held a brief lead, 7-5, before OG moved ahead at the interval. YuLun "Summer" Cai's side's hopes of forcing a third map were quickly dashed as OG reclaimed control and didn't relent, conceding only three rounds on way to a 2-0 series win.