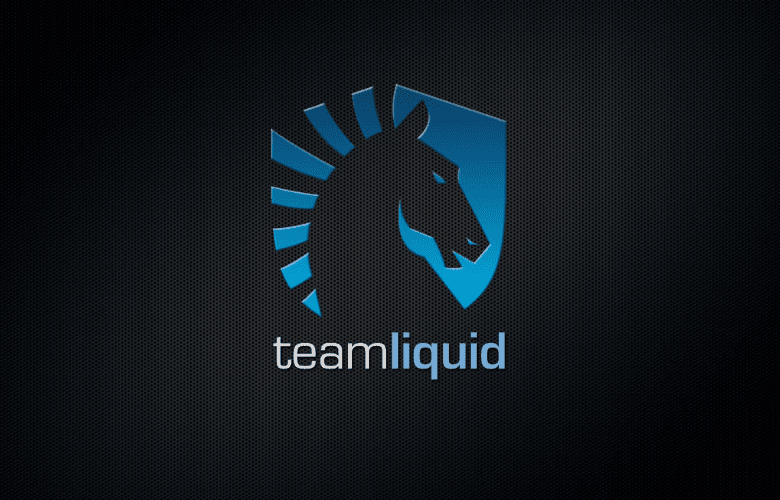 The Sentinels are their next enemy.
Team Liquid earned their VALORANT Champions debut versus KRU Esports and quickly sent them to the elimination round with a 2-0 victory.
KRU Esports struggled offensively on Haven, winning only four rounds in the first half. Liquid won the first two rounds until KRU won three in a row, indicating that they had finally found their strength. However, Liquid's L1NK got an ace in round six, and ScreaM followed with a triple kill to keep the momentum going. KRU only won one more round in the first half, while Liquid won 8-4.
L1NK WITH THE ACE pic.twitter.com/JLvVUBSU20

— Team Liquid Valorant (@LiquidValorant) December 2, 2021
Liquid maintained its lead after halftime by sweeping the pistol round. KRU was unable to counter Liquid's overwhelming offensive, with TL winning four consecutive rounds and only partially stopping the onslaught in round 17. Liquid won the match in round 18, taking a 1-0 series lead.
KRU's second match on Ascent got off to a rocky start, with Liquid winning the first three rounds on offensive. Liquid dominated KRU for the rest of the round, conceding only three rounds and finishing the first half with a 9-3 score.
.@Nagzet gets the CLUTCH for @KRUesports 💥 #VALORANTChampions pic.twitter.com/MqcXSnA50N

— VALORANT Champions Tour (@ValorantEsports) December 2, 2021
Liquid appeared to be on track for another victorious second half after winning the pistol round, but KRU responded with four straight round wins to help reduce the margin. This included Nagzet's outstanding one-vs-three performance, which prevented Liquid from defusing the explosives. In round 18, Liquid broke the winning run, but KRU successfully grabbed and defended B site in round 19, placing them only three rounds behind Liquid.
Liquid put an end to any hopes of a third game by successfully defending A site in round 20 despite having only one rifle and pistols. KRU was unable to recover, and Liquid won round 21 to win the series 2-0.
On December 6 at 8 a.m. CT, Team Liquid will meet Sentinels in the Group B winners match. On December 5 at 11 a.m. CT, KRU Esports will compete for survival in an elimination match.