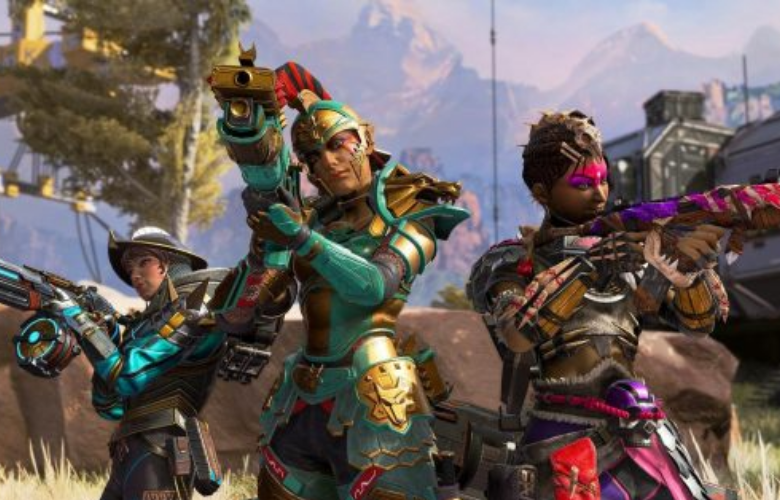 During competitions, coaches will no longer be permitted to speak to their teams.
After witnessing coaches talk to their teams during last weekend's ALGS Pro League debut, some players and fans were perplexed. In a now-deleted tweet on Sunday night, Complexity's Bowen "Monsoon" Fuller vented his astonishment and frustration with the rule: "Since when are coaches allowed to communicate MID GAME and affect their team's decisions, rotates, and information?" "Who in their right mind thought this was a good idea lmao?" Similar sentiments were made by other players and coaches.
In an interview with Dot on Sunday night, Cloud9 coach Jamison "PVPX" Moore noted, "Having a fourth member is just a strict hard advantage."
Moore verified to Dot on Thursday night that the ALGS management had banned live coaching in a Discord announcement, in a fast reversal. Coaches will be able to communicate with their teams in between games, but they will be silenced once the games begin. The streams of the matches, including the official broadcast, will now feature a 10-minute delay instead of five, in order to preserve competitive integrity.
The new regulations are the result of great uncertainty over the weekend concerning the boundaries of what a coach can do during the Pro League's debut. Monsoon was taken aback when he overheard a coach from a rival squad in a voice discussion. Other squads, like Cloud9 and G2, were quick to follow ALGS authorities' new guidelines that live coaching was permitted.
Even among coaches, however, the rule was controversial, and players and fans largely believed that live coaching would be detrimental to the ALGS. Many Pro League clubs do not have coaches, putting them at a significant disadvantage to those who do. Furthermore, it appeared that live coaching allowed coaches to gain knowledge by watching opponents' feeds. Despite a five-minute delay, coaches were still able to provide crucial data to their teams in real-time.
There was no official announcement of the changes, but we will keep you updated if one is made. Dot had attempted to contact Respawn for confirmation on the matter but had not received a reply.
The new coaching regulations are expected to take effect for the second weekend of the North American ALGS Pro League, which begins on October 23 at 3 p.m. CT.