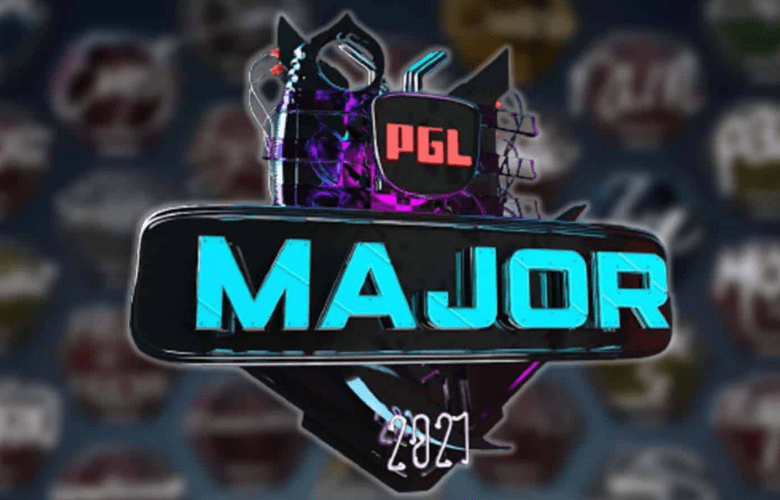 Valve has released an update for its first-person shooter Counter-Strike: Global Offensive that contains the stickers in time for the PGL Major in Stockholm, Sweden.
As we got closer to the LAN event, fans and players were seen invading Twitter for the much-anticipated official launch of Team stickers, player autographs, and the famous Pick'em challenge coin, which is now available to the public only if you get the "Stockholm 2021 Viewer Pass" or the "Stockholm 2021 Viewer Pass + 3 Souvenir Tokens."
The game's creators also announced on their blog that player signings will be added to the game once the major is over and that only those who make it to the playoffs at the PGL Stockholm Major will be included.
The following are the patch notes for the same:
The "Stockholm 2021 Viewer Pass" as well as the "Stockholm 2021 Viewer Pass + 3 Souvenir Tokens" are now on sale. The earnings will be split 50/50 amongst the teams and organizations competing in the PGL Stockholm 2021 CS:GO Major Championship.
You'll gain the following benefits with a Viewer Pass:
A Stockholm 2021 Event Coin that can be upgraded.
Access to the Stockholm Pick'Em Challenge.
Unlimited team graffiti for the event's duration
Steam.tv team flair.
Access to Stockholm 2021 Souvenir Packages.
Team stickers and patches are available for purchase.
[MISC]
Purchases of grenade donations from the buy wheel are possible.
An issue that caused onlookers to see donated weapons incorrectly has been fixed.
Fixed an issue in which disconnected and reconnected players might buy more grenades than they could afford.
[AI – BEHAVIOR TREES]
Added the following nodes: decorator_game_event, action_drop_active_weapon, action_inspect_current_weapon, action_standup, action_custom_buy.
The following variables have been added: BombIsBeingDefused, AccountBalance, IsBlind, and BlindnessPercentage.
Fixed an issue in which the node "condition owns item" did not work with "item defusers" or "item cutters."
An issue in which bots would mistakenly include themselves while sensing other players has been fixed.
When detecting grenades, "team filter" support has been included.
"@convar" references are now supported by the node "action wait."
After a two-year hiatus, PGL will host CSGO's first pandemic-hit major in Sweden. After a long period of trial and error, the event organizers were ultimately able to hold the much-anticipated Counter-Strike Major in Sweden's capital. The $2,000,000 tournament will be held from October 26 to November 7 and will include the top 24 teams from the regional RMR (Regional Major Ranking) events.