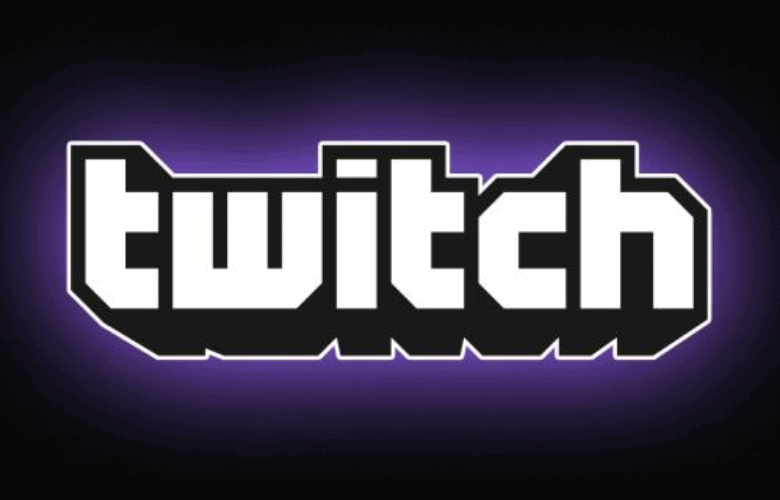 "Extended trailers" were being seen by the streamer.
Froste, a popular Twitch streamer and former member of the 100 Thieves, has been banned after receiving a DCMA strike from Disney for watching a film on stream.
During Froste's subathon stream, he was recently banned. The streamer, who appeared to be in good spirits, announced that the subathon will resume after the 48-hour prohibition is lifted.
Froste decided to watch Disney Marvel's Black Panther while passing the time during his marathon stream. Because watching movies on Twitch is against the terms of service, Froste's followers swiftly defended him, referring to his acts as "extended trailers."
Unfortunately for Froste, Disney did not agree, and his channel was hit with a copyright strike that resulted in a 48-hour suspension. Despite the fact that the ban marred the streamer's otherwise spotless record, he quipped that he'd do it again.
Following his Twitch suspension, the streamer's community was able to get the hashtag #FreeFroste trending, with an inflow of followers mentioning Disney in the comments, according to the streamer. Froste quickly put an end to the movement, saying that naming Disney in his tweets may lead to more evidence that would "lock [him] up for life."
Froste chose to see the bright side of the punishment, writing on Twitter that it will be a good break and give him lots of time to tweet a lot more.
Froste's subathon feed will resume late on August 11 thanks to this brief break. There will most certainly be no Marvel movies to see this time, but there will be plenty of other activities to keep the community entertained.