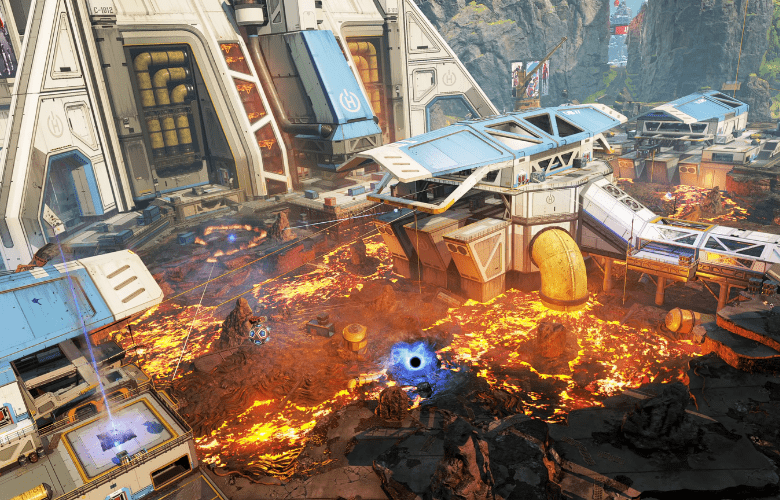 Respawn's challenges were described as "gnarly as hell."
Those hoping for cross-progression in Apex Legends will have to wait a little longer since the functionality isn't slated to appear until next year at the earliest. During a Reddit AMA, Director of Communications Ryan Rigney explained that there have been some "gnarly as hell" issues preventing cross-progression from coming to the game.
Rigney then goes into greater depth about the subject, arguing that technological and legal difficulties have both been substantial roadblocks:
"Not only do you have to deal with the technological challenges of combining existing accounts, but you also have to deal with legal and contractual difficulties related to purchasing on other platforms," Rigney continues. "Various laws apply in different areas. It's a shambles. But we're working on it, and we're determined to make it happen."
A further explanation for the delay could be the data breach that occurred at the start of last month. The word "SaveTitanfall" was hacked into Apex Legends in an attempt to persuade Respawn to notice the problems with the original Titanfall, an occurrence that Apex Legends director Chad Grenier alleges delayed development on cross-progression. In terms of what else Respawn is working on right now, the Apex Legends next-gen update appears to be on pace. In the same Reddit AMA, Rigney says that there are currently no details on when the update will be released, but that it is in the works and that the Apex Legends team is thrilled about it.
Although we don't know much about Apex Legends' next-gen upgrade, we do know that Respawn is seeking 120 frames per second on PS5 and Xbox Series X, and that meeting that goal is a "high priority." There's no way of knowing what more Respawn has in store for the next-gen debut, but it will surely look and feel better.
Fortunately, the new Emergence update will keep Apex players occupied until then, bringing with it a new legend in Seer, who has already been verified to be nerfed after the devs conceded the legend is "very strong right now."